Sweater Winter Pet Dog Clothes
Stay Warm This Winter with Stylish Sweater Pet Dog Clothes from a Wholesale Manufacturer
Introducing our latest collection of winter dog clothes - the Sweater Winter Pet Dog Clothes! These cozy and comfortable sweaters are perfect for keeping your furry companion warm and stylish during the colder months. Made from high-quality materials, these dog sweaters are durable and easy to care for.

At Shaoxing Jimihai Trading Co,.Ltd, we are committed to providing pet owners with the best quality products at affordable prices. As a leading supplier, manufacturer, and factory in China, we take pride in producing premium pet products that are both practical and fashionable.

Our Sweater Winter Pet Dog Clothes are available in a range of sizes and colors to suit all breeds and preferences. Whether you're looking for a cute and cuddly sweater for your Chihuahua or a practical and warm jacket for your Husky, we have something to suit everyone.

Shop our collection today and treat your furry friend to the best quality winter clothes from Shaoxing Jimihai Trading Co,.Ltd!
SHAOXING JIMIHAI TRADING CO,.LTD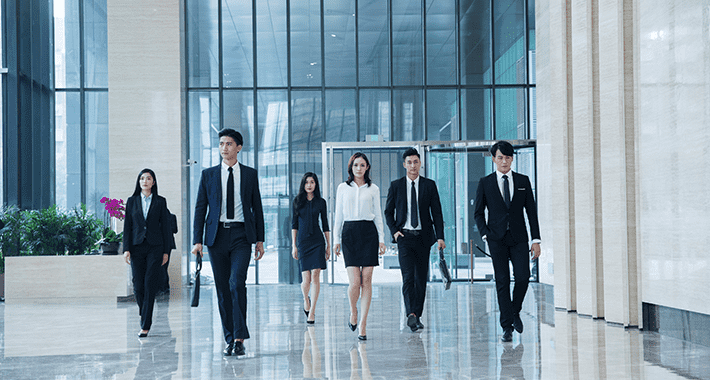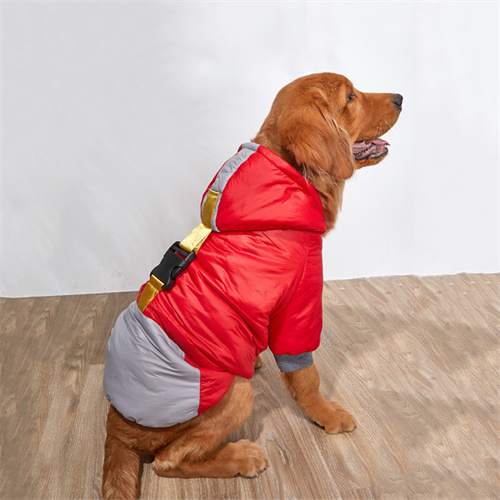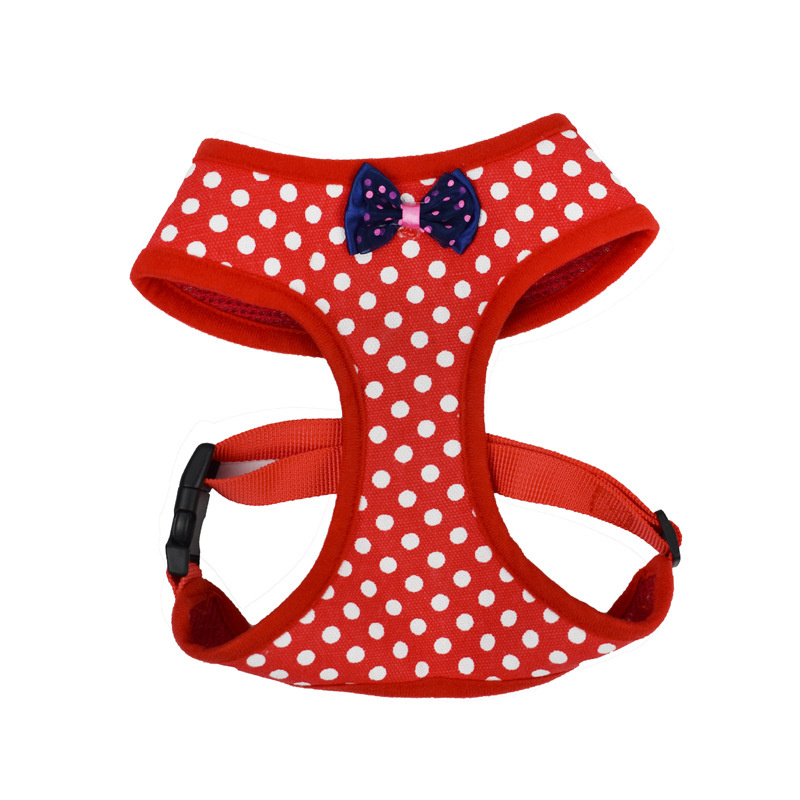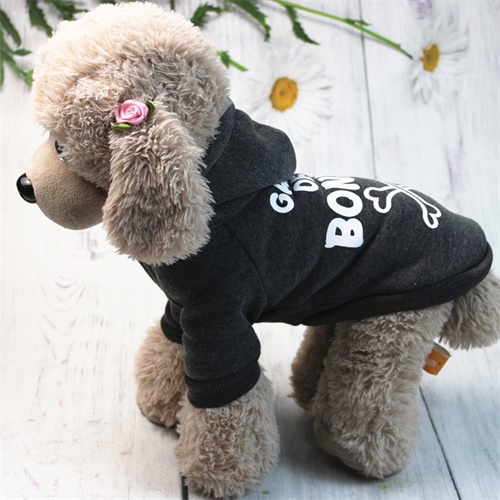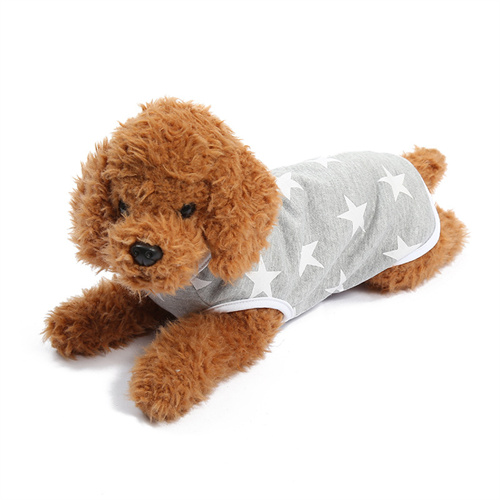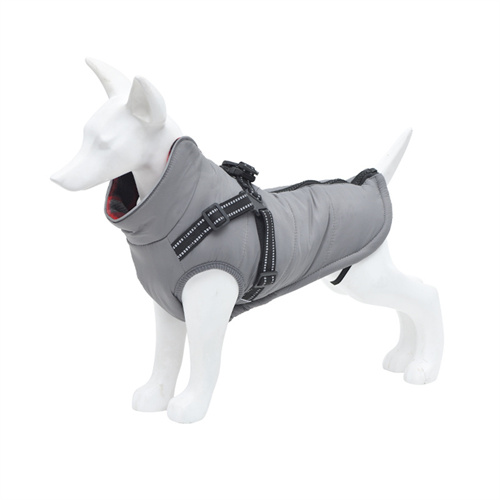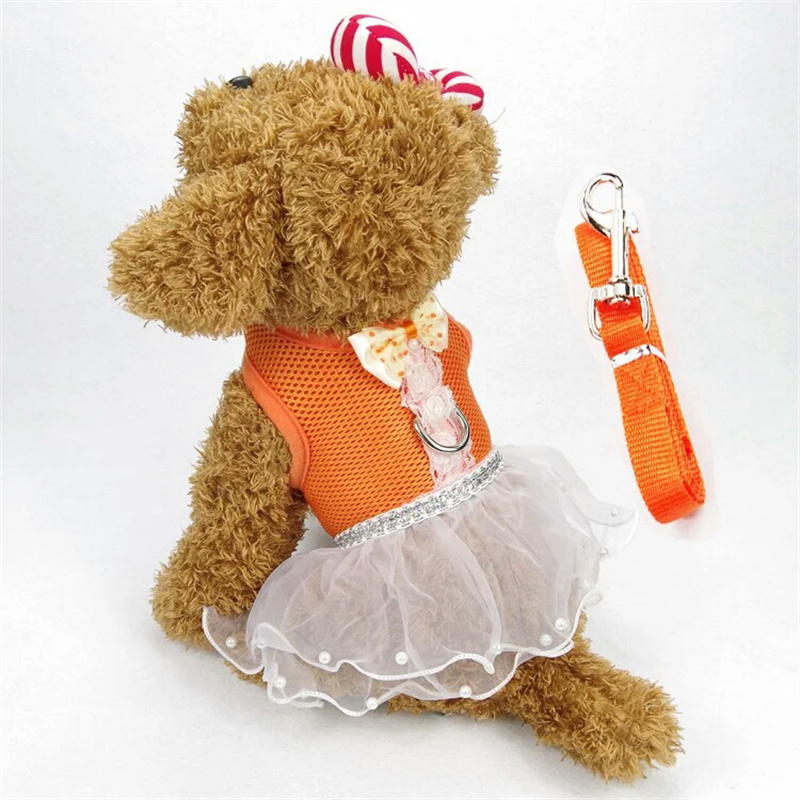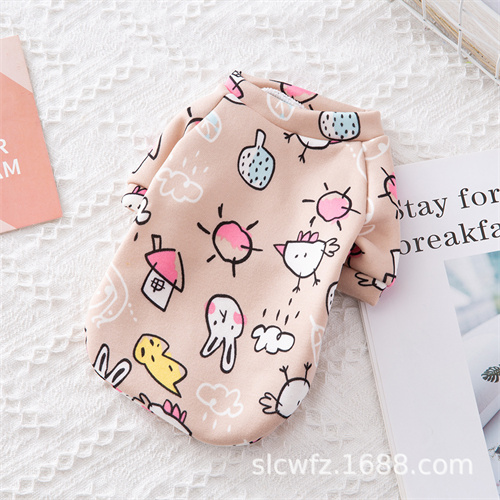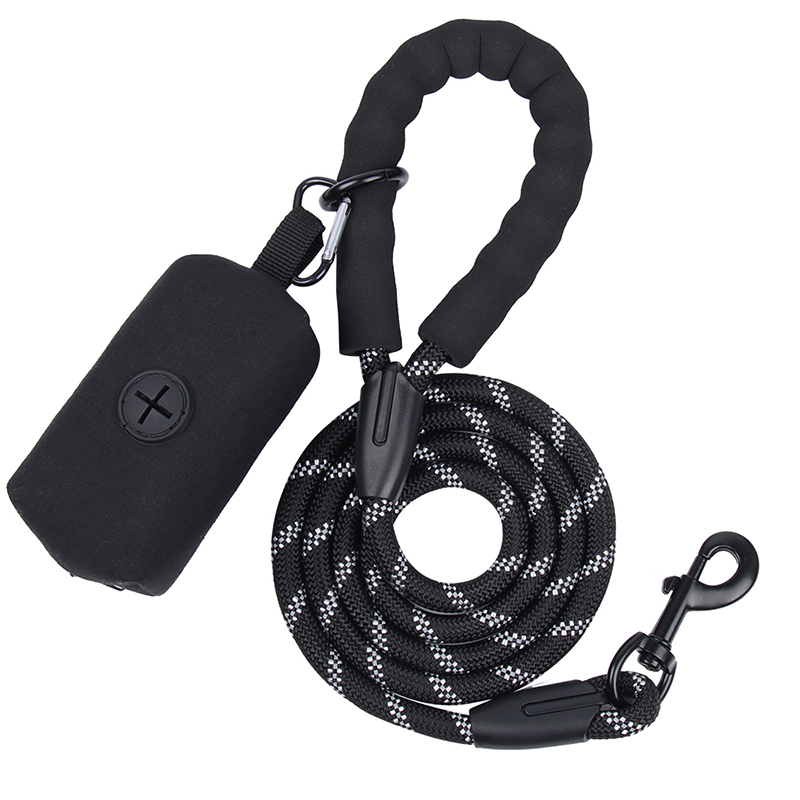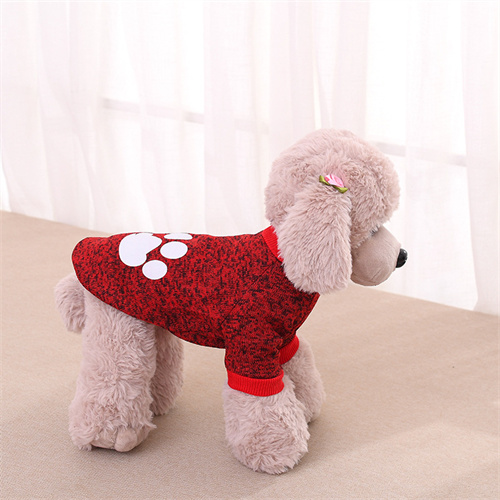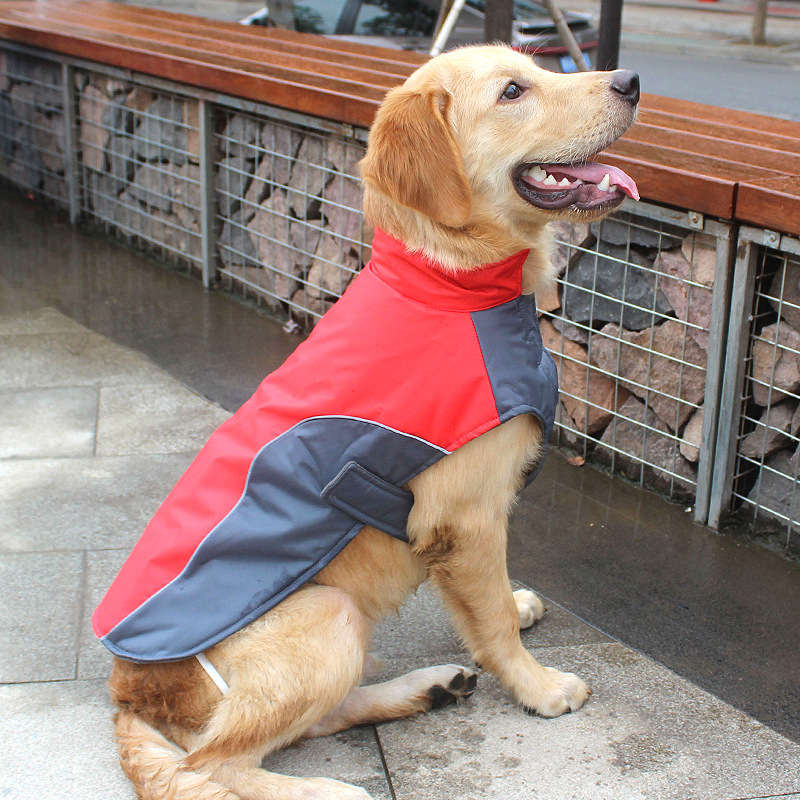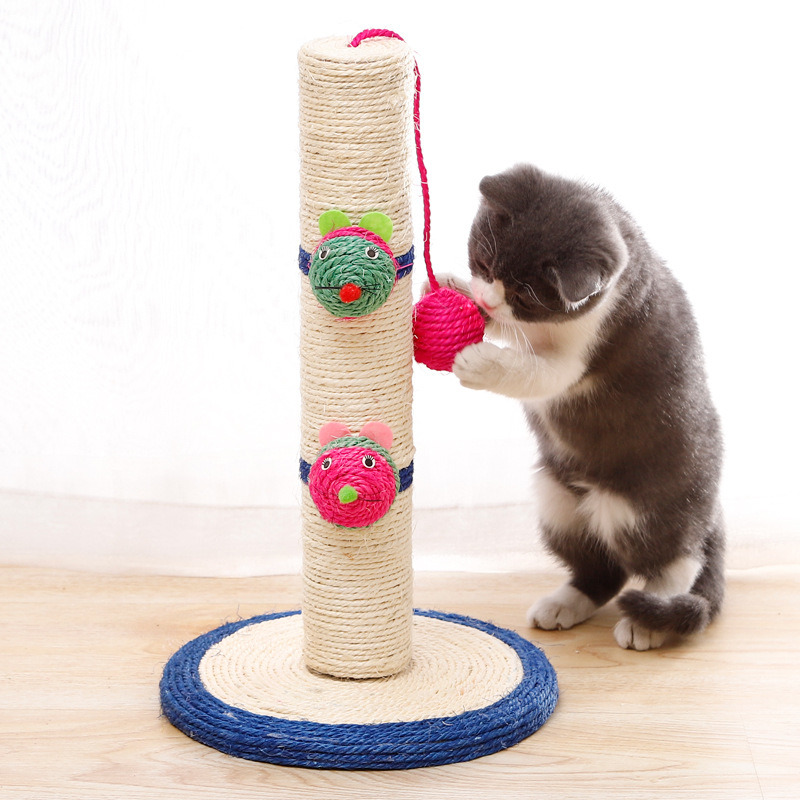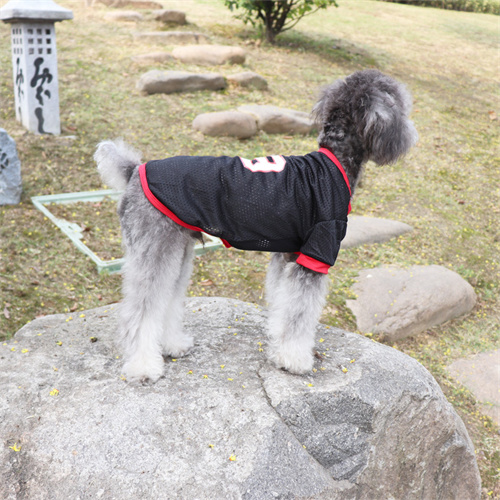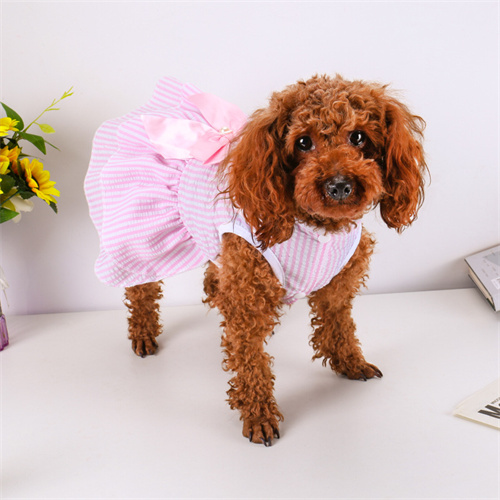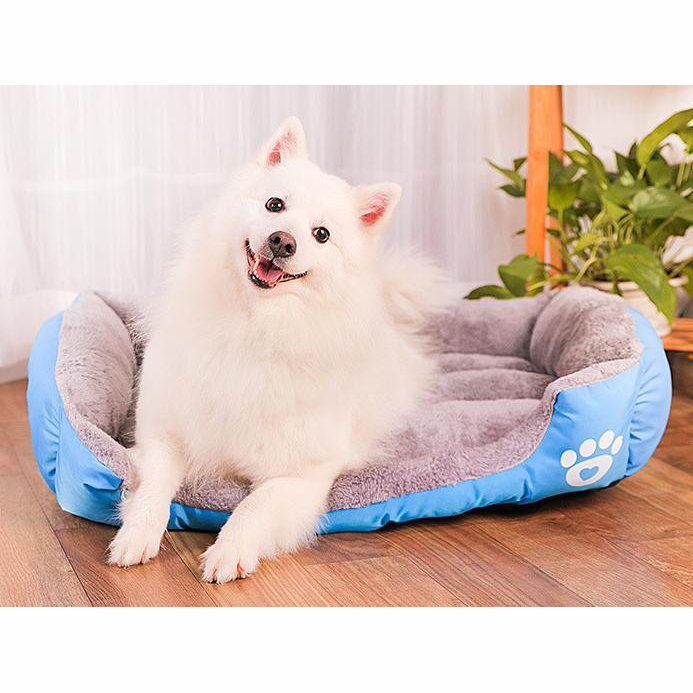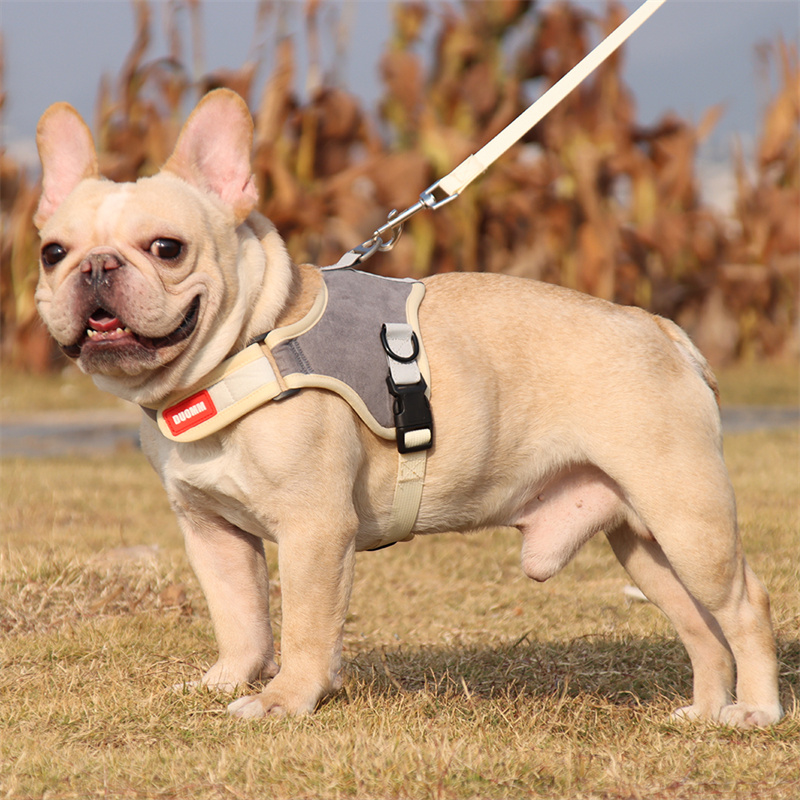 Stay Warm and Stylish: Winter Pet Sweaters from a Trusted Manufacturer
Reviews
Related Videos
Introducing the ultimate winter pet dog clothes collection – our cozy and stylish Sweater range! As the temperature drops, keeping your furry friend warm and snug is essential, and our Sweater collection offers the perfect solution. These sweaters are crafted from soft and durable materials to ensure maximum comfort for your furry companion while guaranteeing long-lasting wear. Featuring a range of sizes and colors, our Sweater collection is perfect for all dog breeds, whether you have a small or large canine. Our Sweater collection is designed to provide a combination of warmth, comfort and style that your pet deserves. Let your pet enjoy winter outdoor activities such as walking, jogging or hiking without having to worry about the cold. Our sweaters are easy to wear and have a good fit. Experience the ultimate winter wear for your faithful companions, providing them not only physical warmth but also the love and attention they deserve. Our Sweater collection is perfect for any pet parent who wants the best for their furry friend. Get ready for a winter fashion statement, order yours today!
The Sweater Winter Pet Dog Clothes is the perfect product for keeping your furry friend warm and stylish in the cold season. The soft and comfortable fabric ensures maximum comfort for your dog, while the cute design adds an extra charm to their appearance. The sweater is easy to put on and take off, and it fits perfectly, without restricting movement. The material is sturdy and durable, making it a great investment for winter seasons to come. I highly recommend this sweater to all pet owners looking for a quality and fashionable winter coat for their furry companions.
If you're looking for the perfect sweater for your furry companion to keep them warm during the winter months, these pet dog clothes are a great choice! Made from high-quality materials, these sweaters are comfortable, durable, and stylish. Your pet will love the soft feel of the fabric and the cozy warmth that they provide. The sweaters are designed with your pet's comfort in mind, featuring a snug fit that won't restrict their movement. Whether you're taking your dog for a walk in the snow or just lounging around the house, these winter pet dog clothes are the perfect choice for keeping your furry friend warm and comfortable all season long!
Contact us
Please feel free to give your inquiry in the form below We will reply you in 24 hours