Buy Pet Carriers Directly from China's Leading Manufacturer - Wholesale and OEM Available
Welcome to ! We are thrilled to introduce you to our high-quality range of pet carriers that are perfect for transporting your furry friends safely and comfortably. Our pet carriers are designed to provide ultimate comfort and security to your pets while on the go.

Our pet carriers are made with premium quality materials, ensuring durability and longevity. With different sizes and colors available, you can choose the perfect carrier that suits your pet's size and personality. Our carriers feature a sturdy construction, airlines approved and come equipped with safety features including shoulder and hand carry straps, padded interiors, and locking zippers to prevent unwanted openings.

Whether you are going on a road trip or flying across the country, our pet carriers will make the journey with your adorable pet stress-free and enjoyable. Purchase one of our pet carriers today and experience the comfort and convenience they provide. Choose for all your pet-care needs!
SHAOXING JIMIHAI TRADING CO,.LTD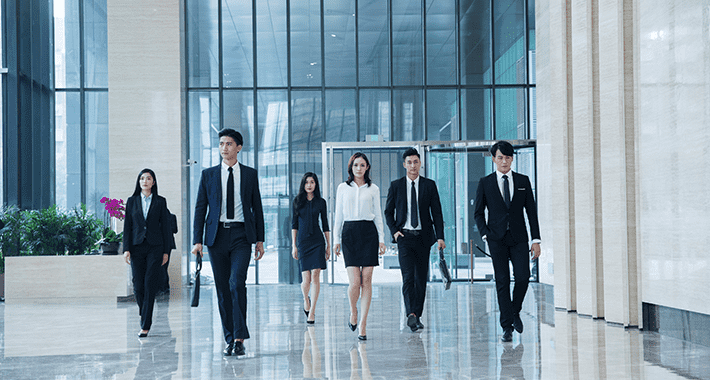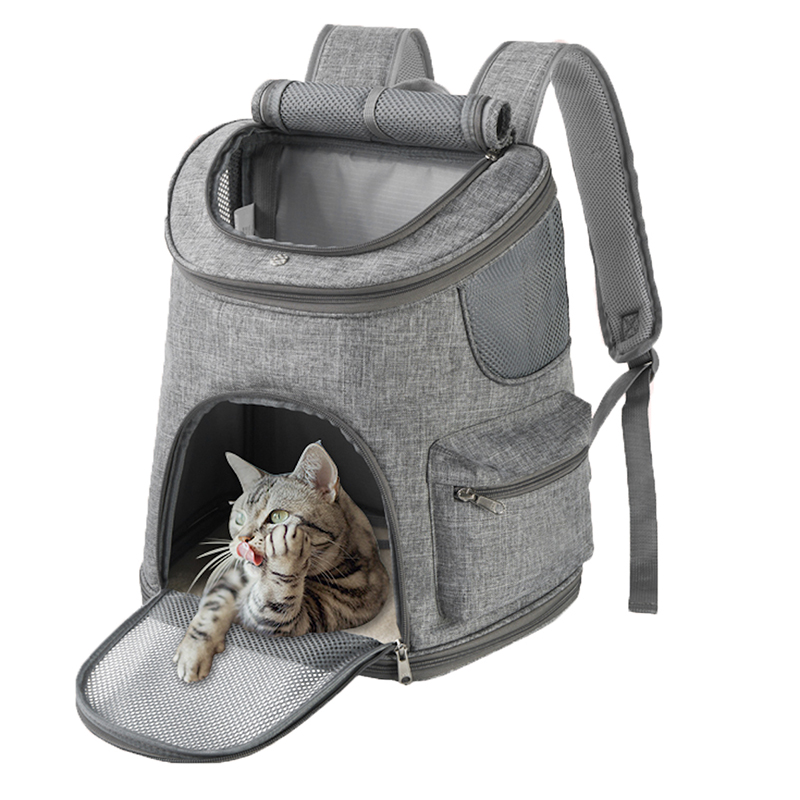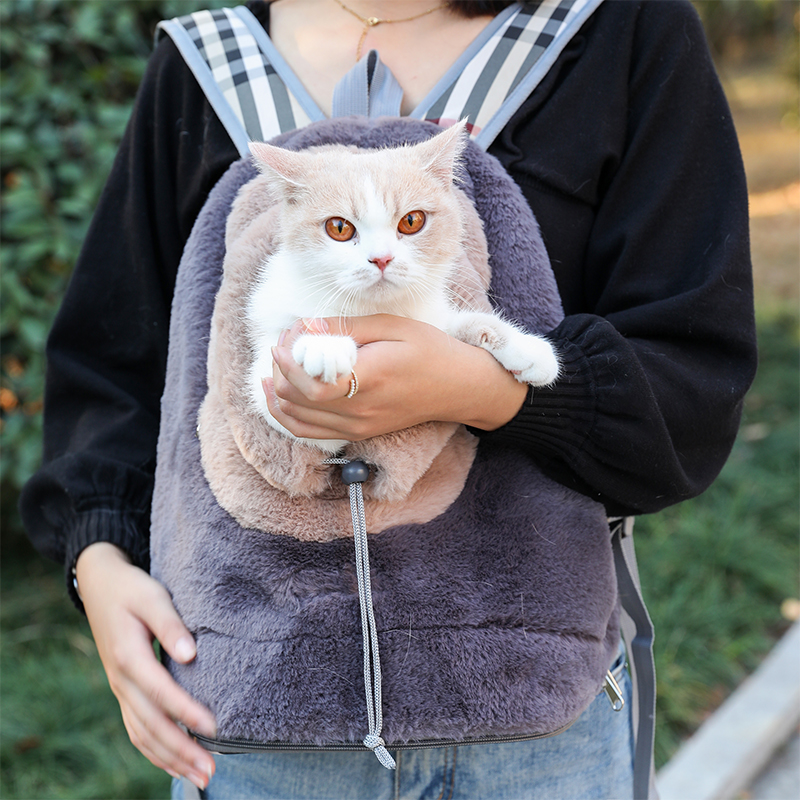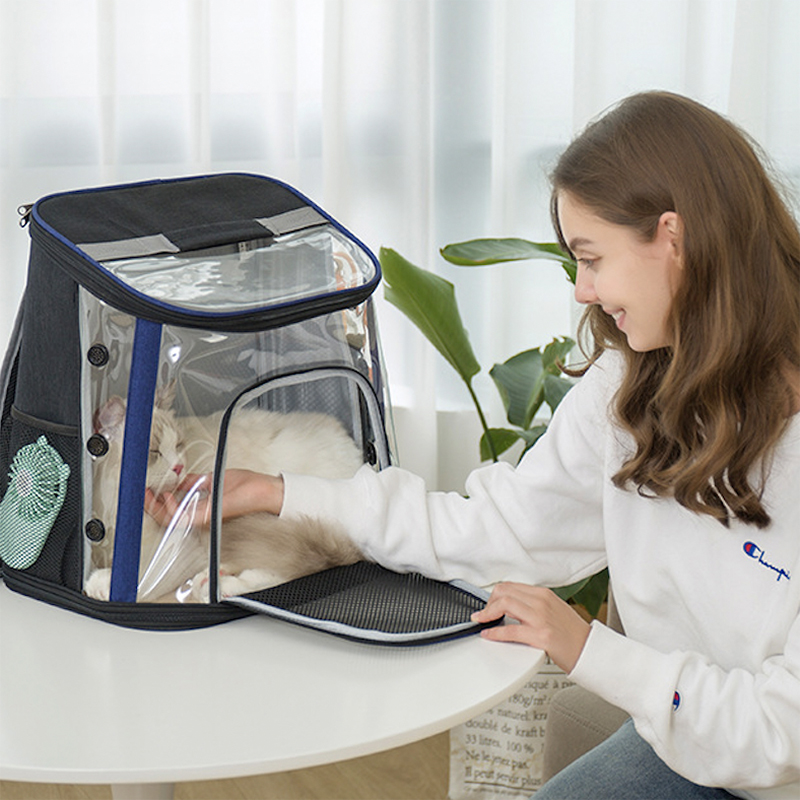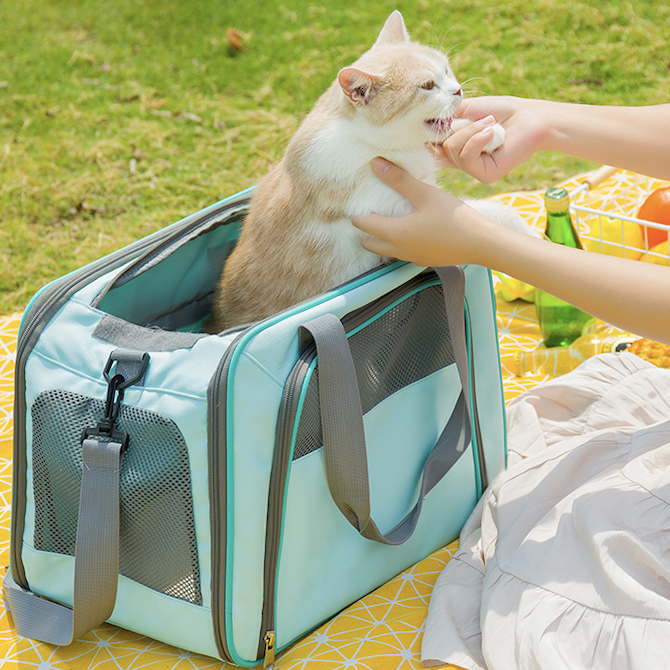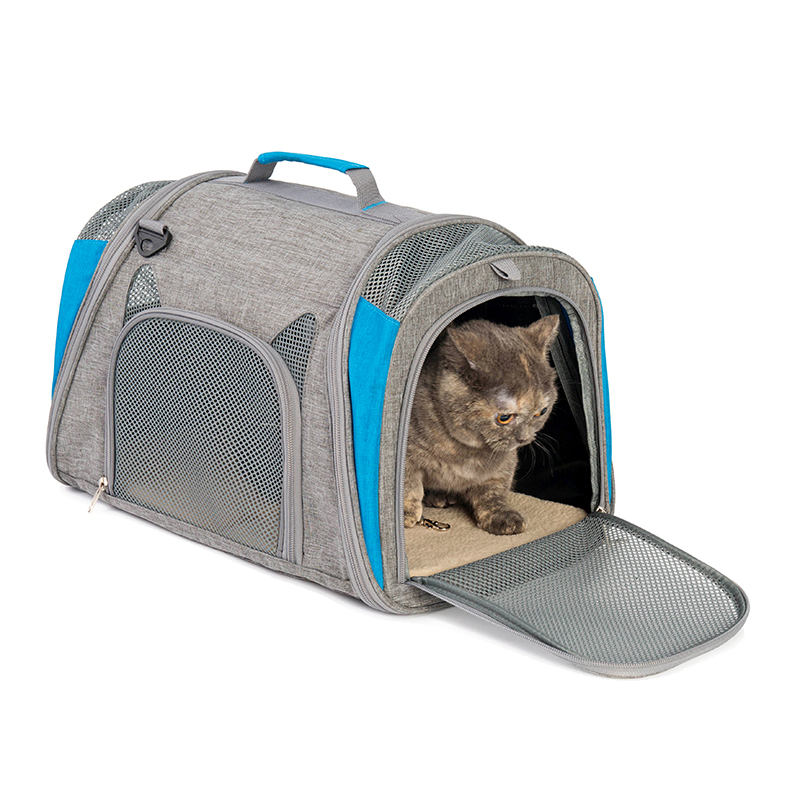 High-Quality Pet Carriers from a Reliable Manufacturer
Reviews
Related Videos
Introducing our line of stylish and functional Pet Carriers! Whether you're taking your furry friend on a road trip, a flight, or just a trip to the vet, we have the perfect carrier to keep them comfortable and secure. Our collection includes a variety of sizes and styles to suit all types of pets and their owners. Our Pet Carriers are designed with your pet's comfort in mind. They are made of high-quality materials, including breathable mesh and soft padding, to ensure a cozy and safe travel experience. In addition to being comfortable, our carriers are also practical. They feature multiple pockets and storage compartments to hold all your pet's accessories, such as food, toys, and treats. Our Pet Carriers come in a variety of colors and patterns, so you can choose one that matches your personal style. From classic neutrals to fun prints, we have something for every taste. Plus, our carriers are easy to clean and maintain, so they'll look great trip after trip. Whether you're taking your pet on a quick trip to the park or a long haul flight, our Pet Carriers will make sure they travel in style and comfort. So why wait? Browse our collection today and find the perfect carrier for your furry friend!
The Pet Carriers from this brand are top-notch in terms of quality and design. The carrier is spacious and comfortable for pets of all sizes. The construction is sturdy and built to last, making it an excellent investment for pet owners. The carrier is also very stylish, making it convenient to travel with pets without sacrificing on fashion. The product is perfect for frequent travelers or those who like to bring their furry friends around. It is also very easy to clean, making it a practical choice for pet owners. Overall, this Pet Carrier is a must-buy for all pet owners looking for a reliable and stylish carrier.
The Pet Carriers by Sherpa are a perfect fit for any pet owner who loves to travel with their furry friend. The design of these carriers is innovative, with mesh windows and foldable walls which make it easy for your pet to get in and out of the carrier. The carrier is also designed to be water-resistant and durable, ensuring that your pet is safe and comfortable throughout the journey. The Sherpa Pet Carriers make traveling with your pet stress-free and enjoyable. They come in different colors and sizes to fit the needs of any pet, making them ideal for any pet parent who is always on the go.
Contact us
Please feel free to give your inquiry in the form below We will reply you in 24 hours