Wholesale Plastic Dog Collar Manufacturer from China - Buy Directly from Exporter
Introducing our premium quality plastic dog collars, which are designed to ensure the utmost comfort and safety for your beloved pet. Made from high-quality plastic materials, these dog collars are durable, flexible and feature a unique locking system to keep them securely in place. Their easy-to-use design ensures they can be adjusted to fit comfortably around any sized dog's neck.

Our plastic dog collars come in a wide variety of bright colors and designs which make them perfect for any dog. They are also water-resistant and easy to clean, providing a long-lasting, durable solution for all your pet's collar needs.

Shaoxing Jimihai Trading Co,.Ltd is a leading supplier, manufacturer, and factory of pet products in China, we're committed to providing our customers with high-quality pet products that meet their needs and exceed their expectations. We take great pride in our plastic dog collars, and we're confident that they will be an excellent addition to your pet's collection. Shop now to provide your pet with the best!
SHAOXING JIMIHAI TRADING CO,.LTD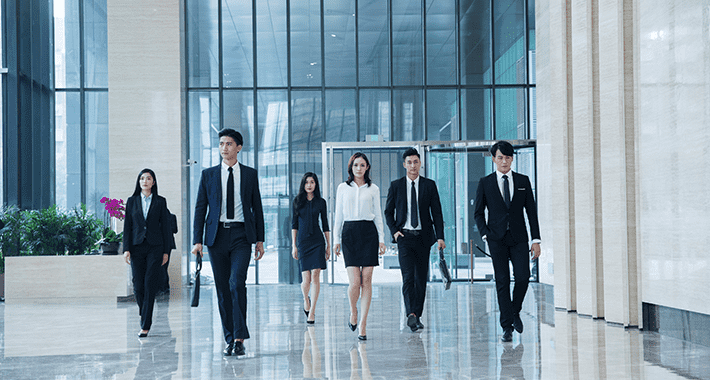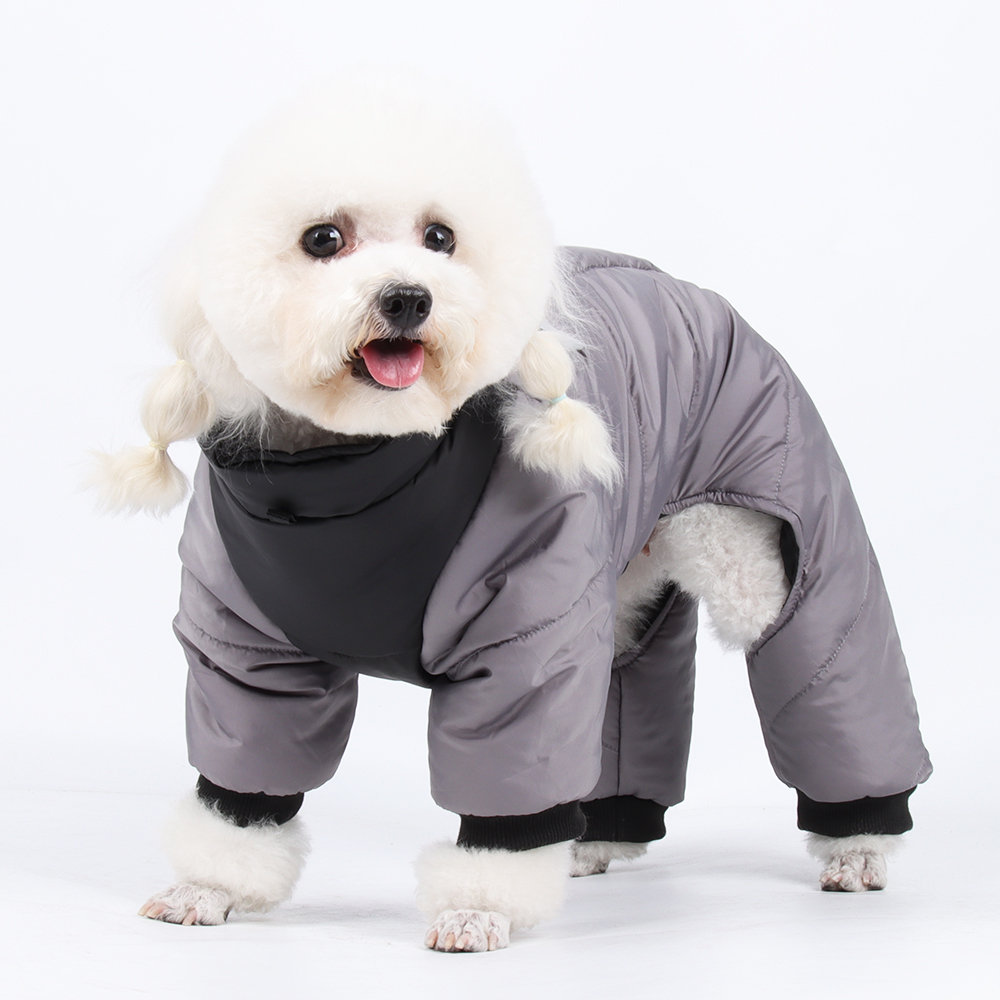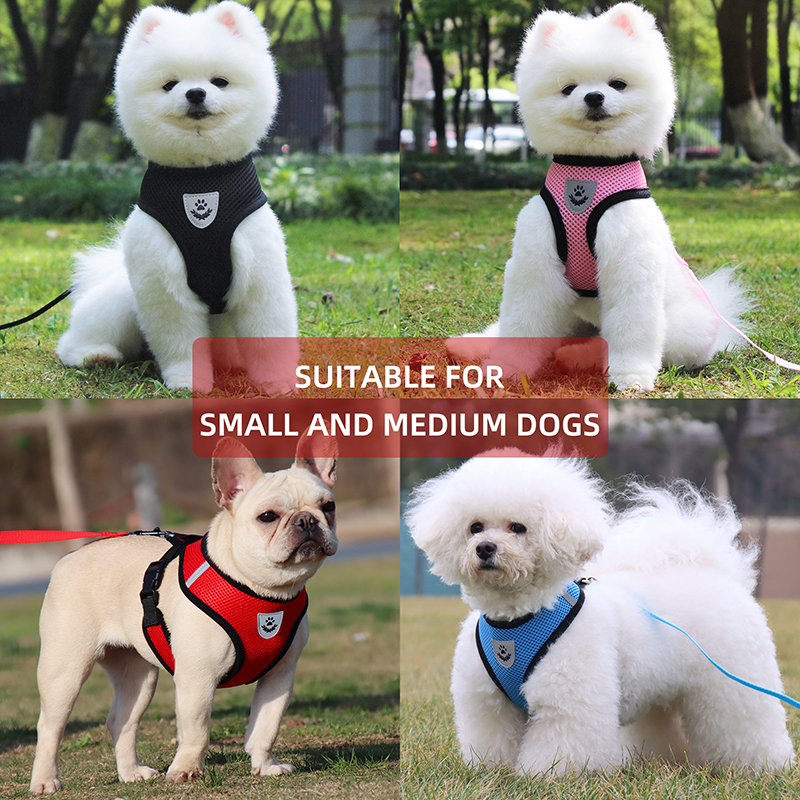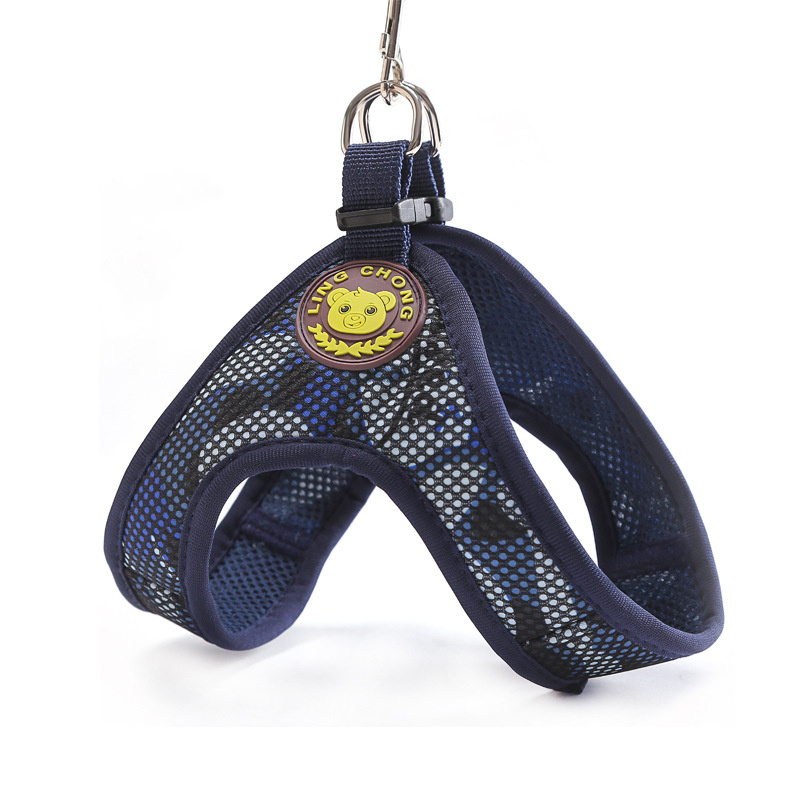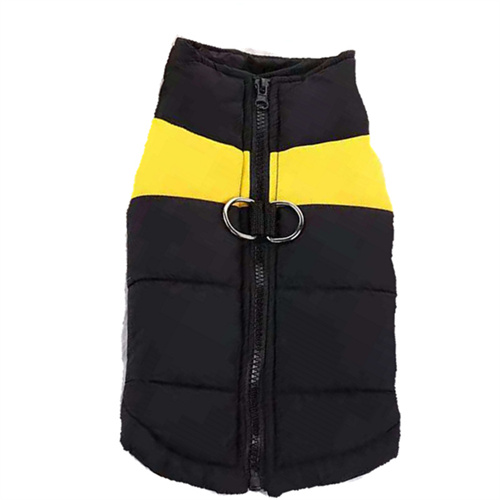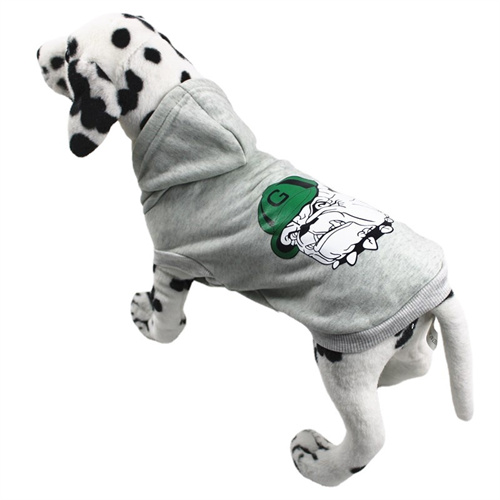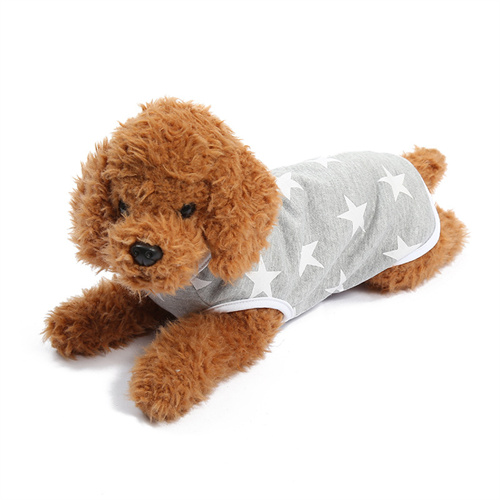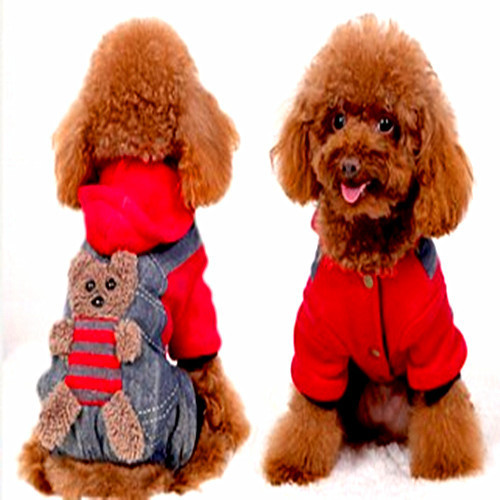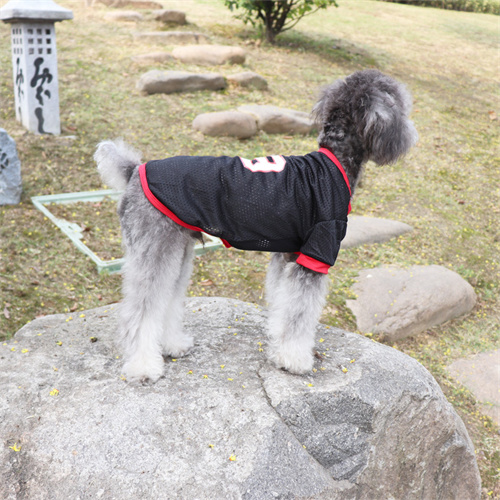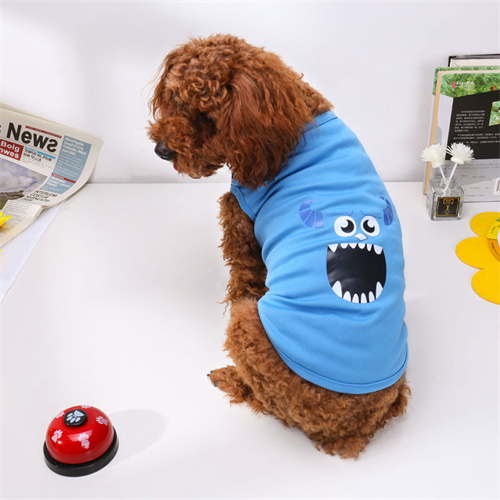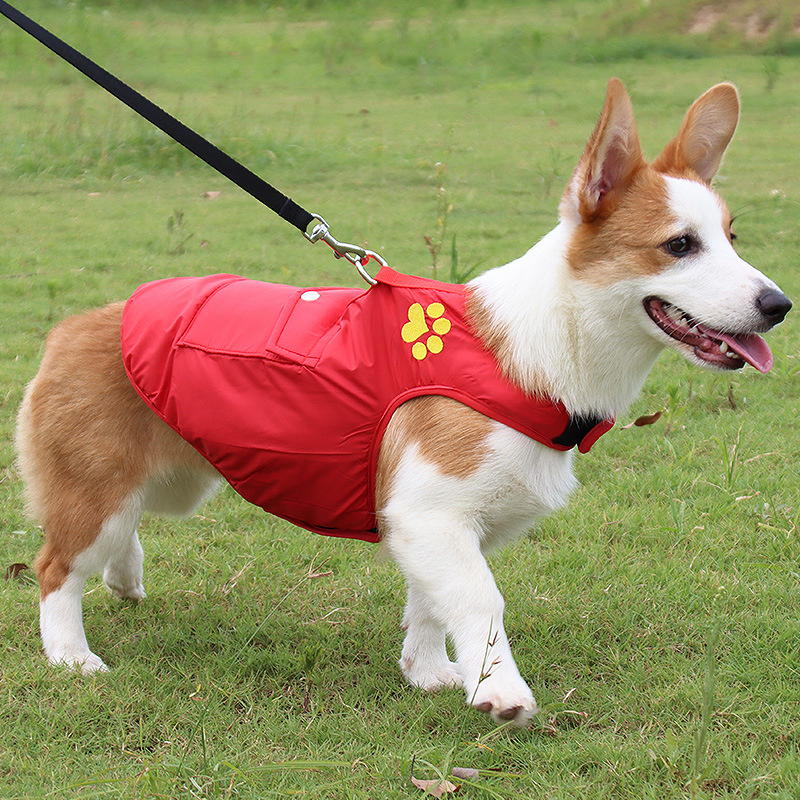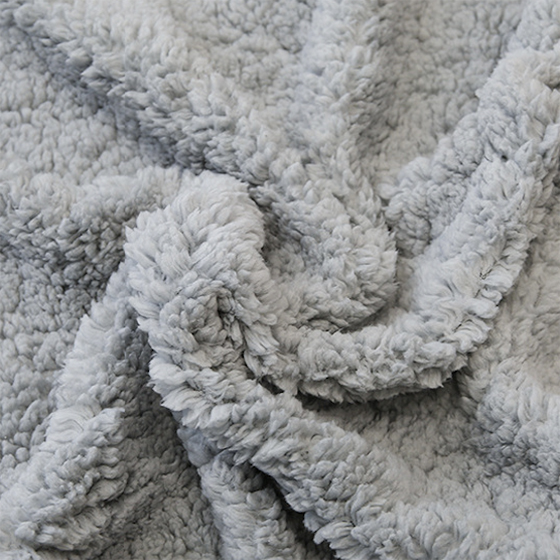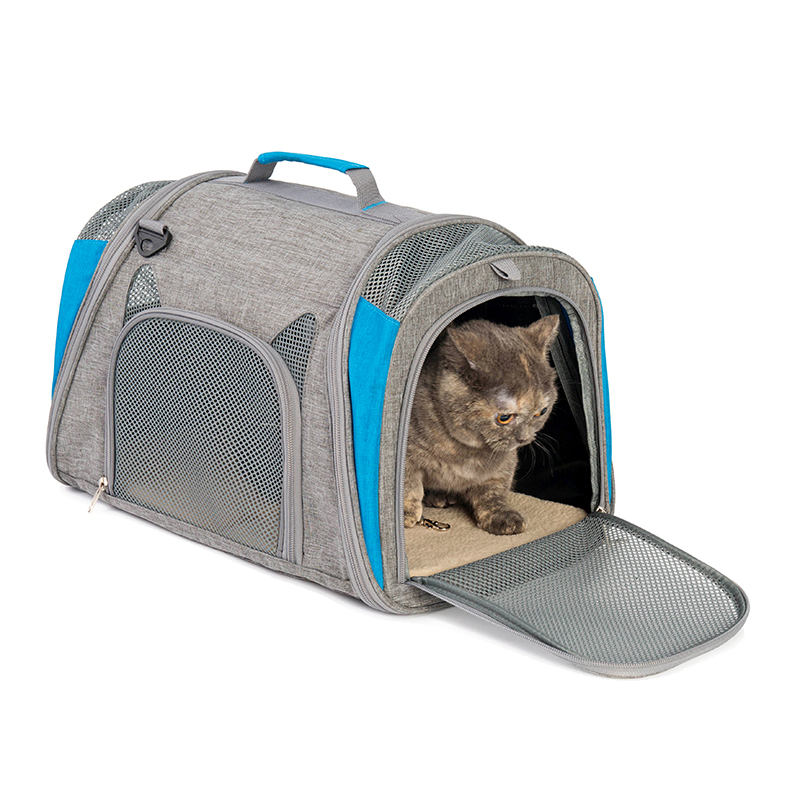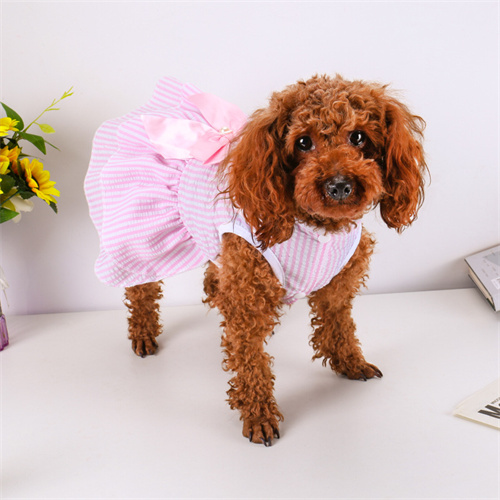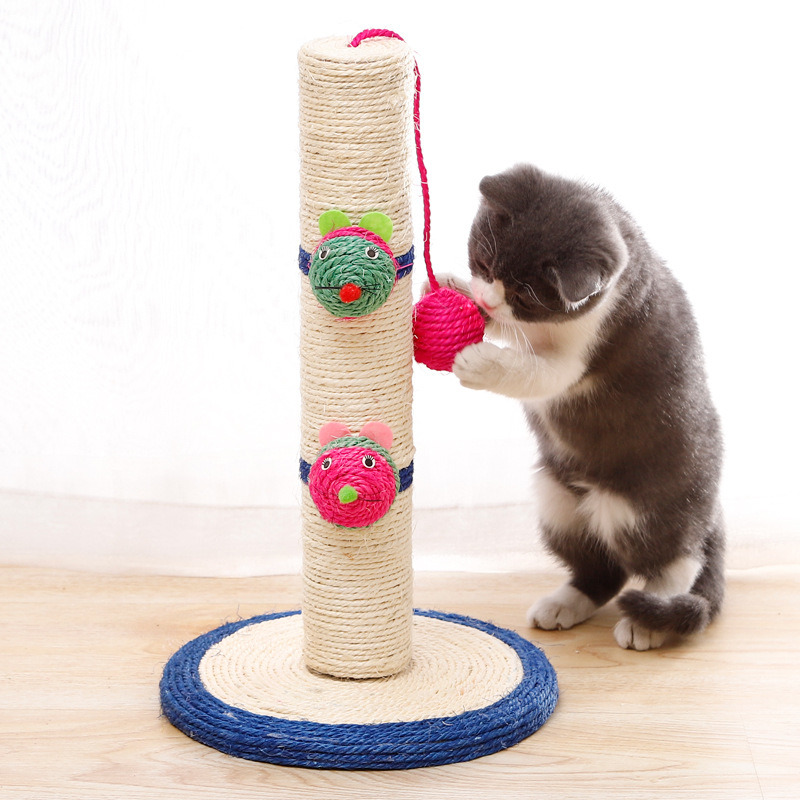 Buy high-quality Plastic Dog Collar from a leading manufacturer in China
Reviews
Related Videos
Introducing our Plastic Dog Collar, designed to be durable and comfortable for your furry friend. Made from high-quality plastic material, this collar is waterproof and resistant to wear and tear. You no longer have to worry about your dog's wet or muddy adventures ruining their collar. Our Plastic Dog Collar comes with an easy-to-use buckle for hassle-free adjustments and a secure fit. You can ensure your dog's safety during walks or outdoor activities with this collar. The bright and vibrant colors of the collar will also make it easy to spot your dog in a park or crowded area. The lightweight and comfortable design of our Plastic Dog Collar will make your furry friend feel at ease while wearing it. The collar will not cause any irritation or discomfort to your dog's neck, making it suitable for long-term wear. It is perfect for dogs of all sizes and breeds. We believe in delivering a product that is both functional and stylish. Our Plastic Dog Collar is available in a variety of colors, allowing you to choose one that suits your dog's personality and style. This collar is an excellent addition to your dog's accessory collection. Give your furry friend the gift of a comfortable and durable collar with our Plastic Dog Collar.
I recently purchased a plastic dog collar for my furry friend and I am extremely pleased with the product. The collar is made of high-quality plastic material that is durable and long-lasting. It is lightweight, comfortable and does not cause any irritation or discomfort to my dog's skin. The collar is also easy to clean and maintain, making it perfect for everyday use. The buckle and adjustable strap are strong and reliable, ensuring that the collar stays securely in place at all times. The collar comes in various colors and sizes, making it easy to select the perfect fit for your furry friend. It is also affordable and offers great value for money. I highly recommend this plastic dog collar to any dog owner looking for a reliable and comfortable collar for their furry friend.
Looking for a new dog collar for your furry friend? Look no further than the plastic dog collar! These collars are durable, water-resistant, and come in a range of bright colors to suit your pup's personality. Best of all, they are incredibly affordable, so you can invest in several collars to switch up your dog's style. Whether you're taking your dog for a walk in the park or playing fetch in the backyard, the plastic dog collar will keep your dog looking stylish and feeling comfortable all day long. Say goodbye to flimsy, easily-worn out collars and hello to the plastic dog collar!
Contact us
Please feel free to give your inquiry in the form below We will reply you in 24 hours