Best Cat Scratcher Supplier: Wholesale & Exporter from China
Are you tired of your cat destroying your furniture and carpets? Look no further than the Cat Scratcher! Our high-quality scratcher is designed specifically for cats, with a durable surface that will satisfy their natural urge to scratch while keeping your home looking like new.

Made with eco-friendly materials, our cat scratcher is not only great for your furry friend, but for the planet too. Its compact and stylish design fits seamlessly in any room, and its non-slip base ensures stability while your cat scratches away.

With the Cat Scratcher, you can say goodbye to shredded sofas and hello to a happy, healthy cat and a beautiful home. Order yours today and give your feline companion the gift of endless scratching fun.
SHAOXING JIMIHAI TRADING CO,.LTD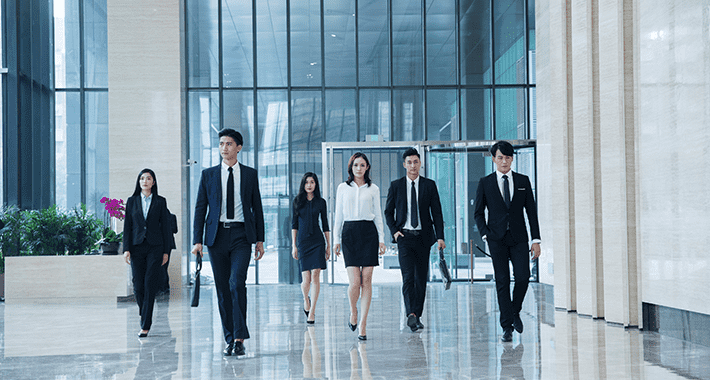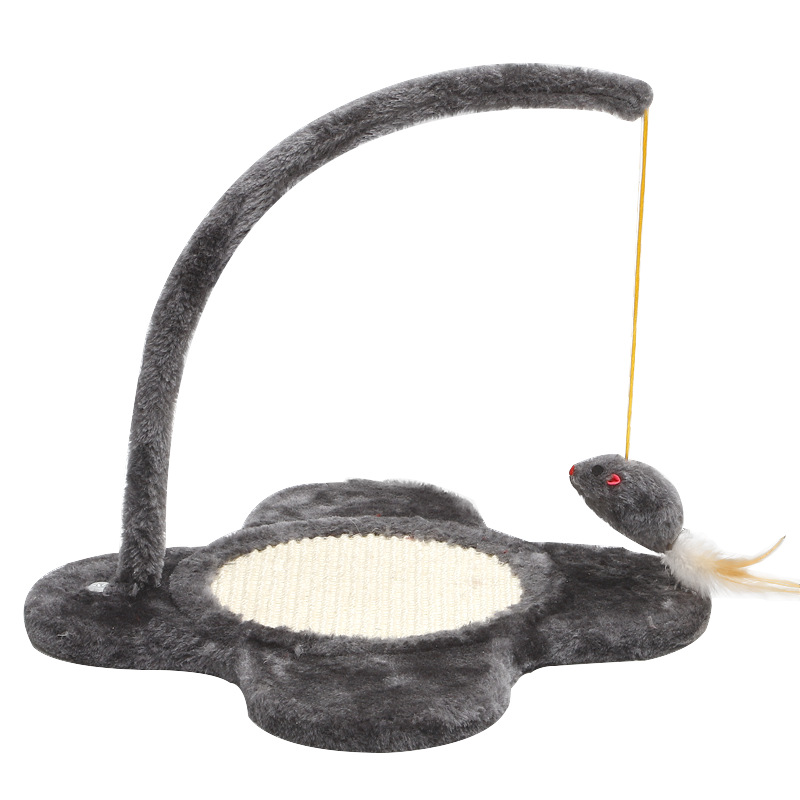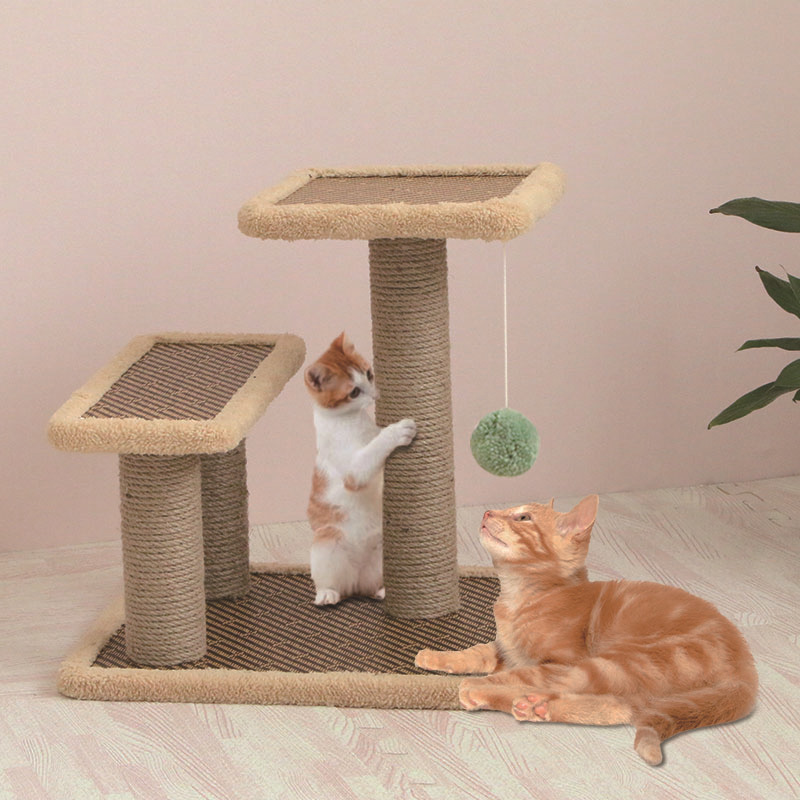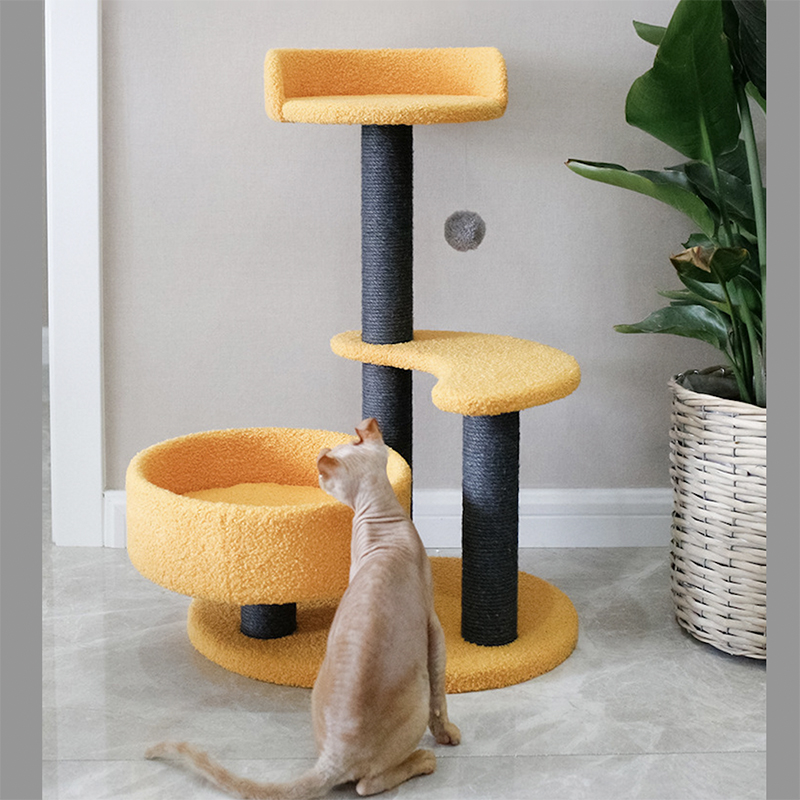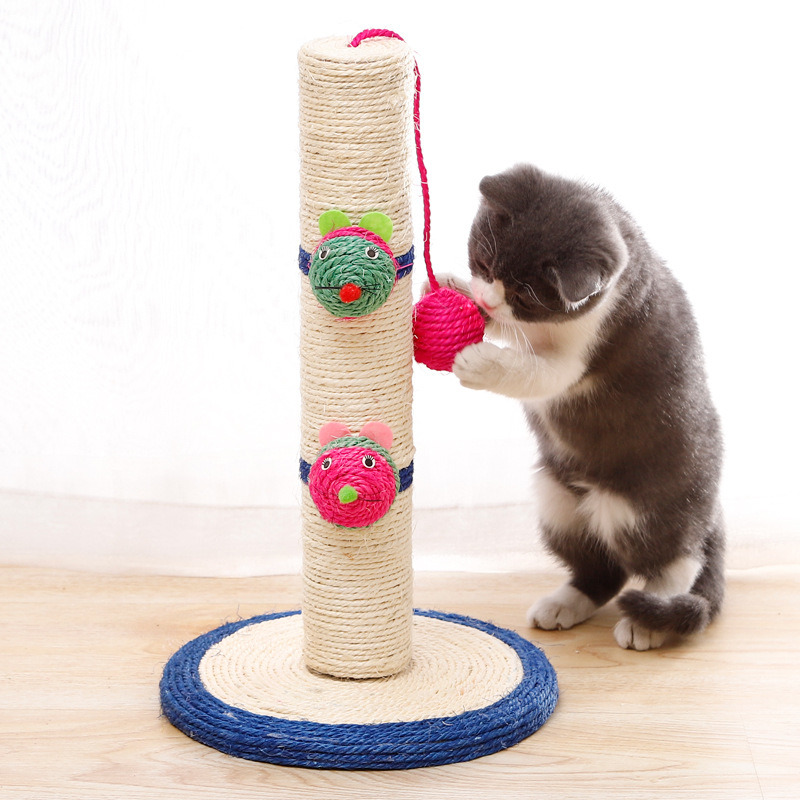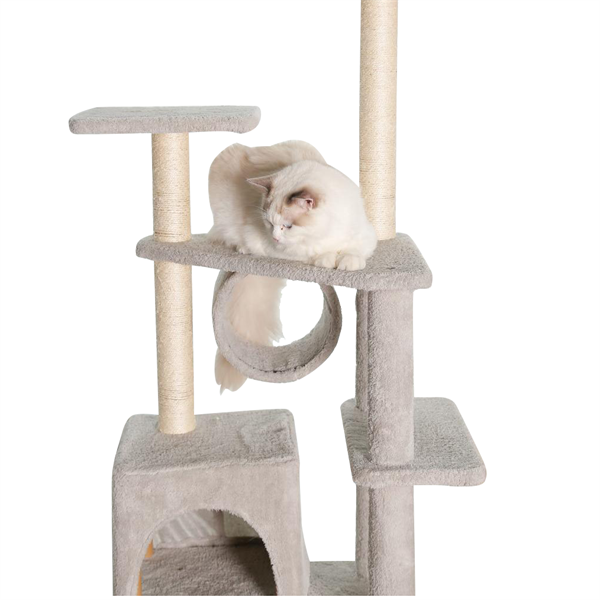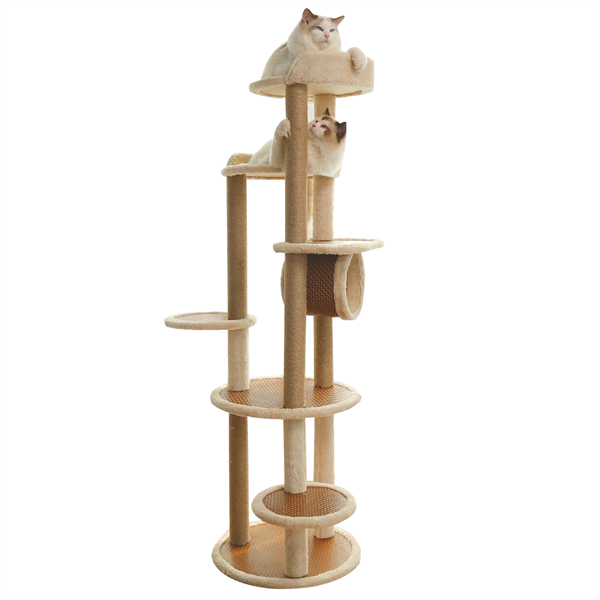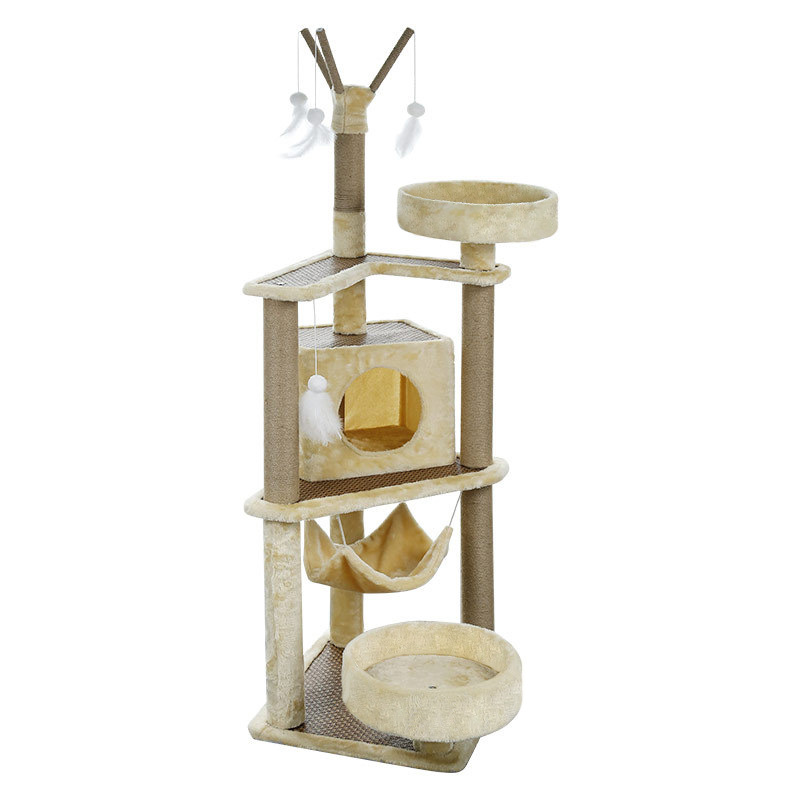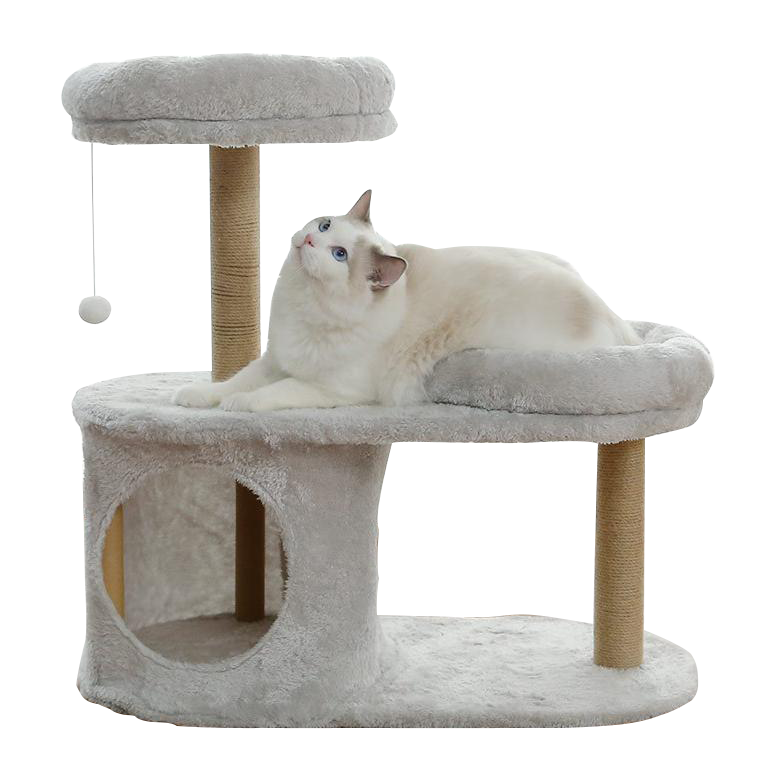 Wholesale Cat Scratcher Manufacturer in China
Reviews
Related Videos
Looking for the perfect solution to keep your furry friend entertained and healthy? Look no further than our amazing cat scratcher! This innovative and high-quality product is designed to provide your cat with hours of fun and excitement, while also promoting healthy scratching habits. Our cat scratcher is made from the finest materials, ensuring that it is durable and long-lasting. It is also designed to fit in seamlessly with your home decor, so you can enjoy a stylish and functional piece of furniture that your cat will love. But what really sets our cat scratcher apart is its unique design and functionality. It features multiple scratching surfaces and curves, allowing your cat to stretch, scratch, and play in a variety of ways. Whether they want to lounge on top, play hide and seek, or simply scratch away, our cat scratcher has everything your furry friend needs. So why wait? If you want to give your cat the best possible play experience, order our amazing cat scratcher today and start enjoying all the benefits of this incredible product!
The Cat Scratcher is a must-have for all cat owners out there. This product is perfect for cats who love to scratch and play around. The cat scratcher is made from durable materials, ensuring that it can withstand the daily wear and tear from your feline friend. It also serves as a good alternative for your cat to scratch instead of destroying your furniture. With its sleek and modern design, this cat scratcher also doubles as a decorative item in your home. Your cats will love playing and lounging on it, making it an instant hit for both of you. The increased durability of the product means that it will last longer, giving you peace of mind that you have invested in a quality product. So why not grab one today and give your cat the ultimate gift of entertainment!
The cat scratcher I purchased for my feline friend is simply amazing! It has kept her occupied and entertained for hours on end, which is a huge accomplishment for any cat owner. It is made from high-quality materials, which means it is durable and long-lasting. The design is also visually appealing and fits seamlessly into my home decor. I especially appreciate the fact that it is easy to assemble and maintain. Not only does it help to prevent my cat from scratching up my furniture, but it also provides her with a healthy outlet for her scratching needs. Overall, I would highly recommend this cat scratcher to any cat owner!
Contact us
Please feel free to give your inquiry in the form below We will reply you in 24 hours