Wholesale Tug Dog Leash Manufacturer in China - The Best Supplier for your Pet Needs
If you're in search of a reliable and sturdy dog leash, look no further than the Tug Dog Leash from Shaoxing Jimihai Trading Co. Ltd in China. As a well-known manufacturer and supplier in the industry, we believe in delivering top-quality products to our customers.

The Tug Dog Leash is made from high-quality materials that can withstand heavy tugs and pulls, making it perfect for larger dogs. The leash itself is comfortably designed to fit snugly in your hand, ensuring maximum control over your furry friend. Additionally, the leash's steel hooks are easy to attach and detach, making it easy to use for both the pet parent and the pet.

Created with safety in mind, this dog leash enhances the safety of your pet's travelling outside the home by keeping your unmanageable pet under control. You can rely on this sturdy leash to provide a steady grip and support for both the pet and pet owner alike, especially during walks and other outdoor activities.

To sum up, the Tug Dog Leash from Shaoxing Jimihai Trading Co. Ltd is the perfect choice for pet owners looking for a sturdy and reliable leash. Order now and enjoy the benefits of a trusted name in the pet supplies industry.
SHAOXING JIMIHAI TRADING CO,.LTD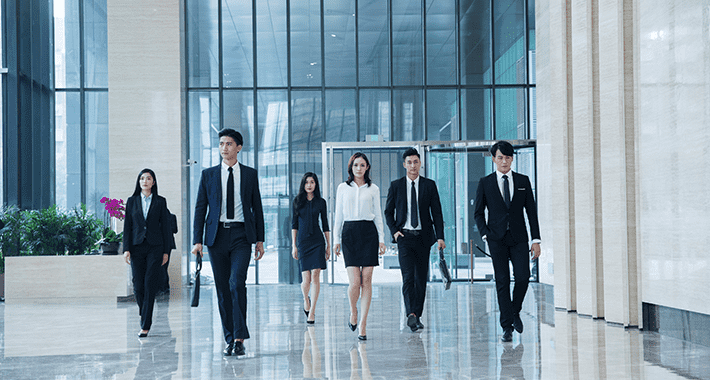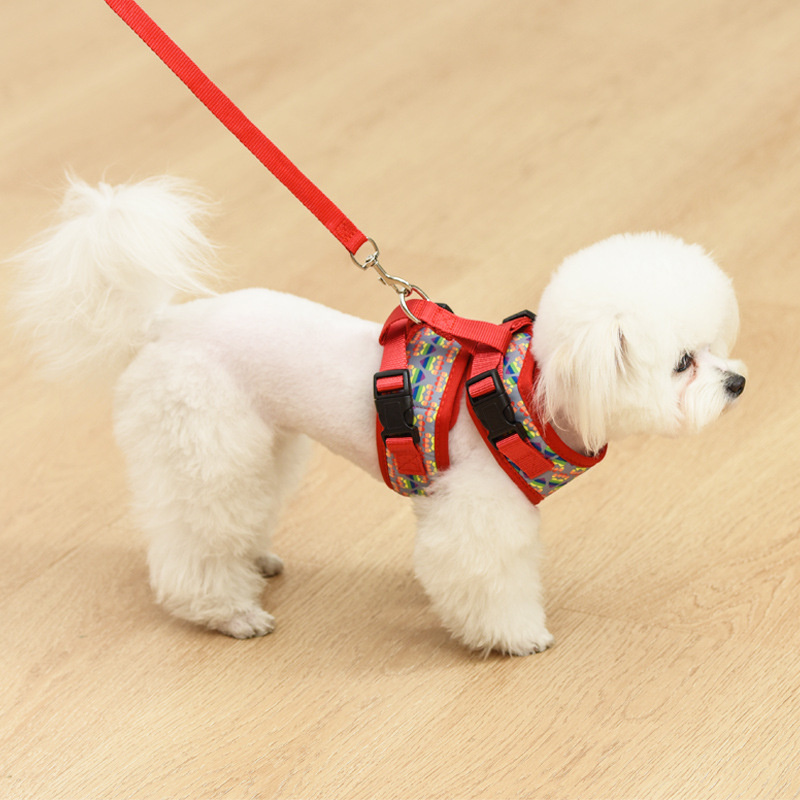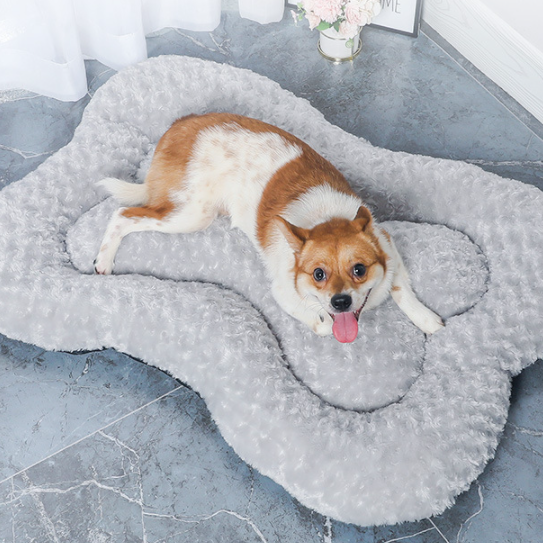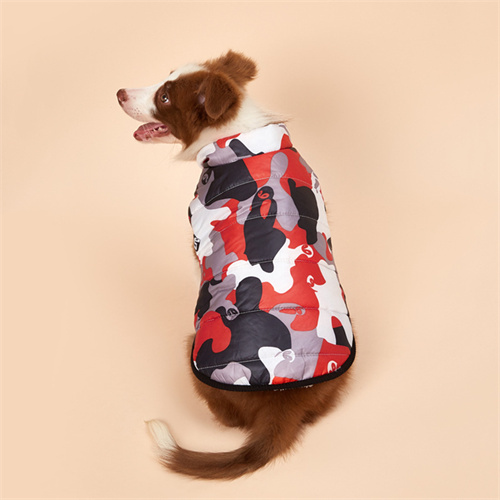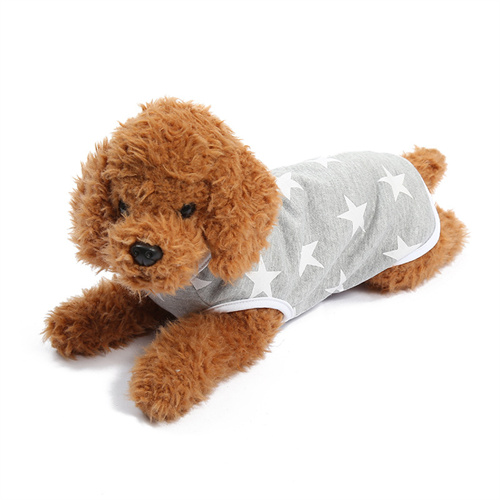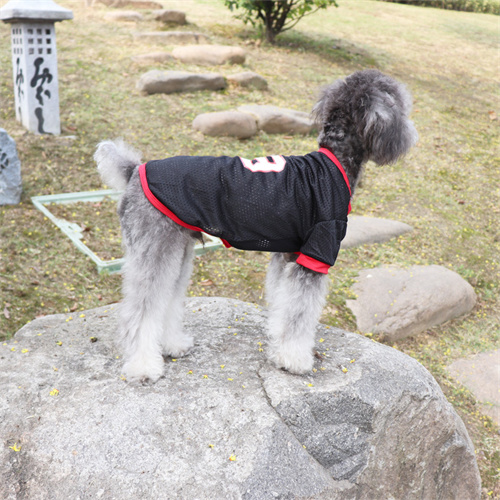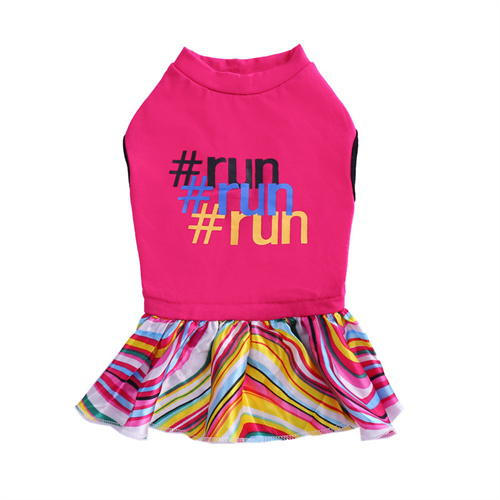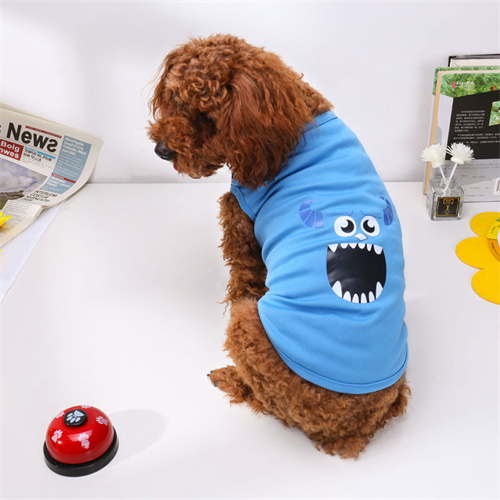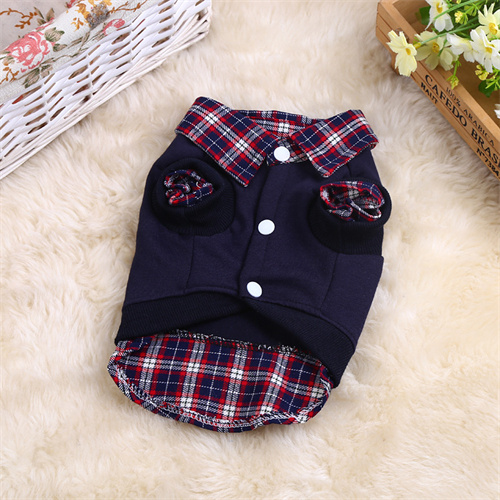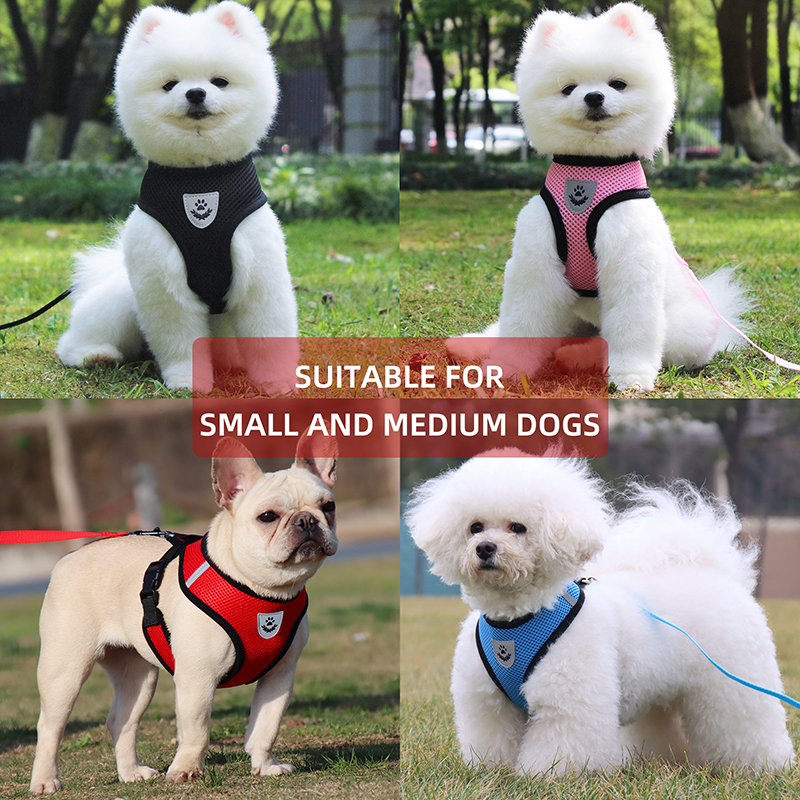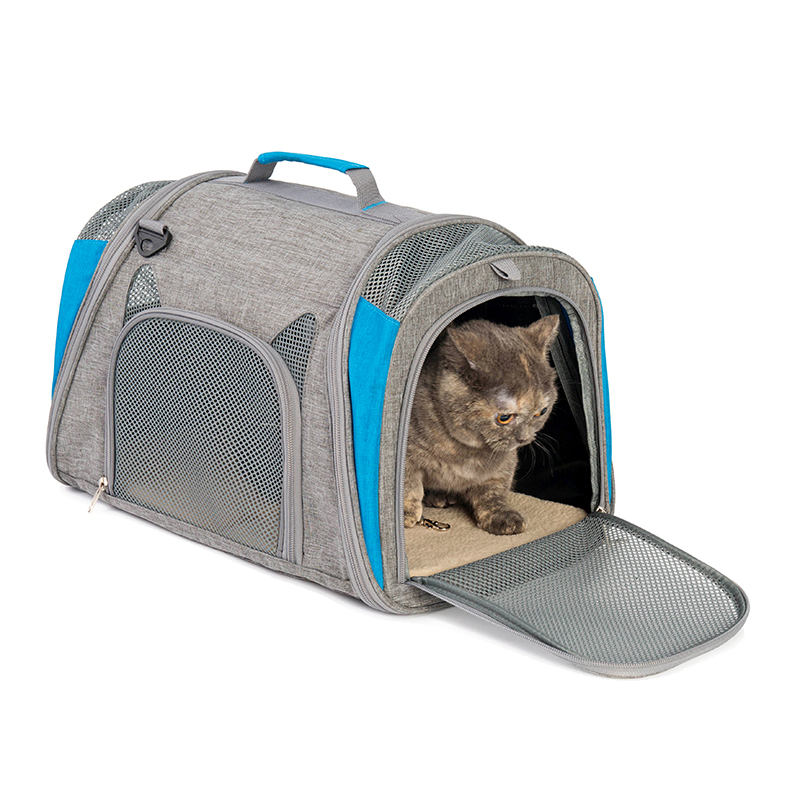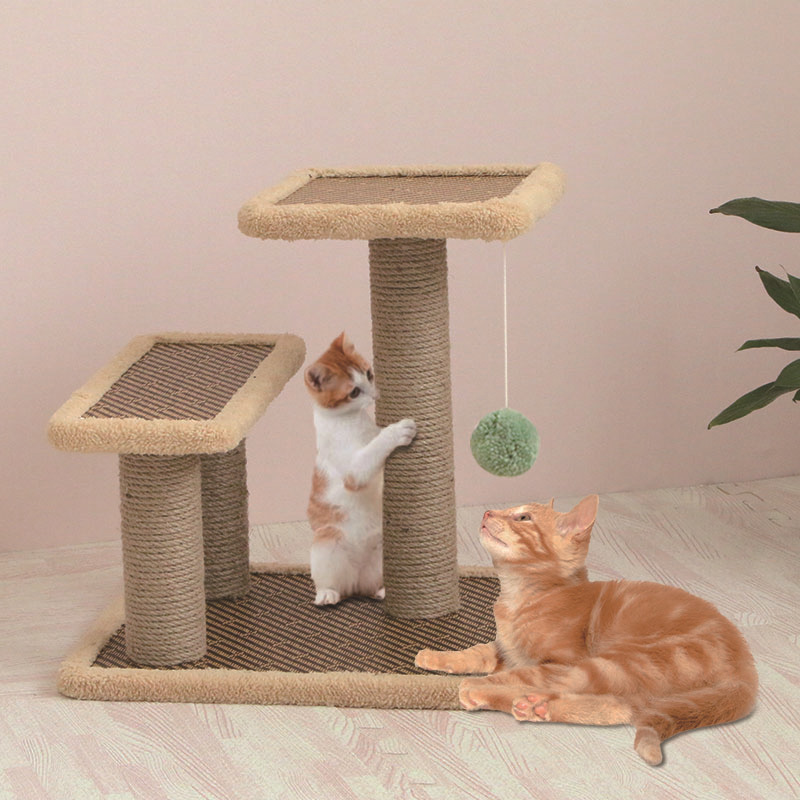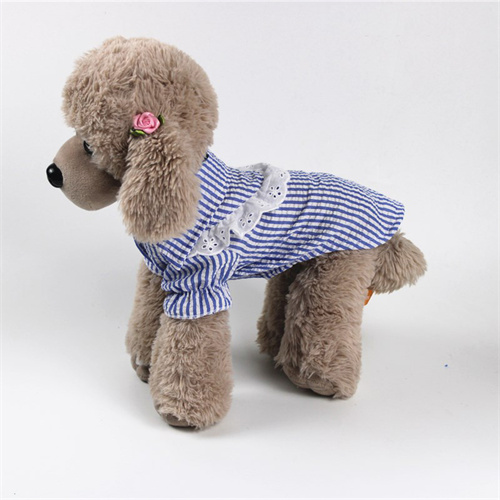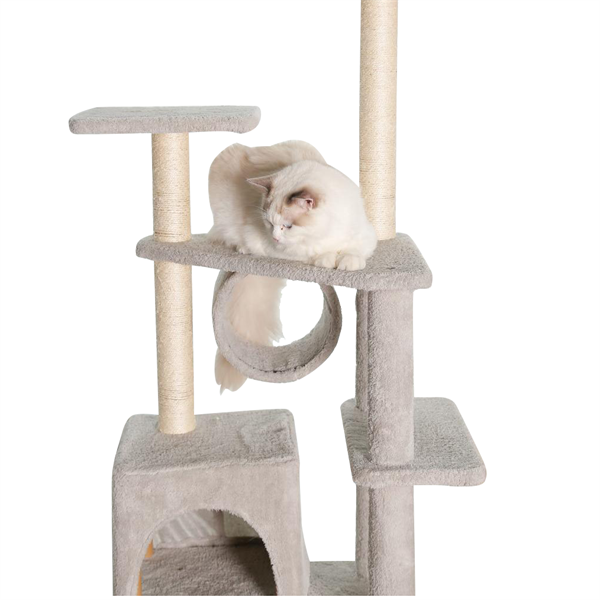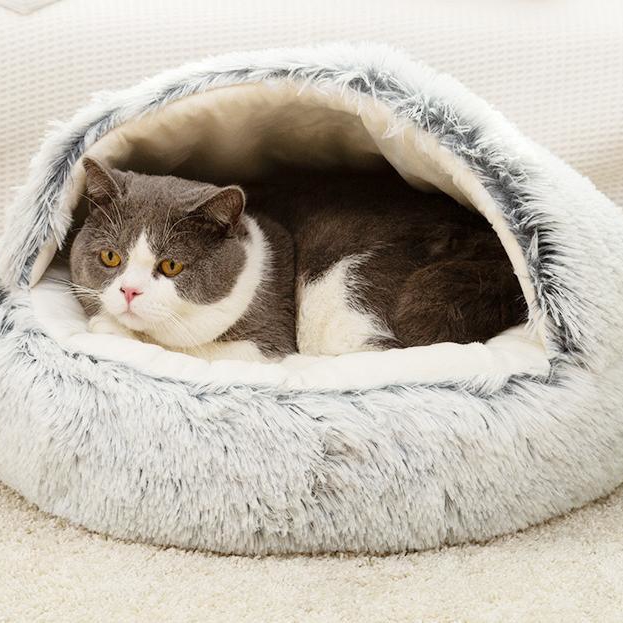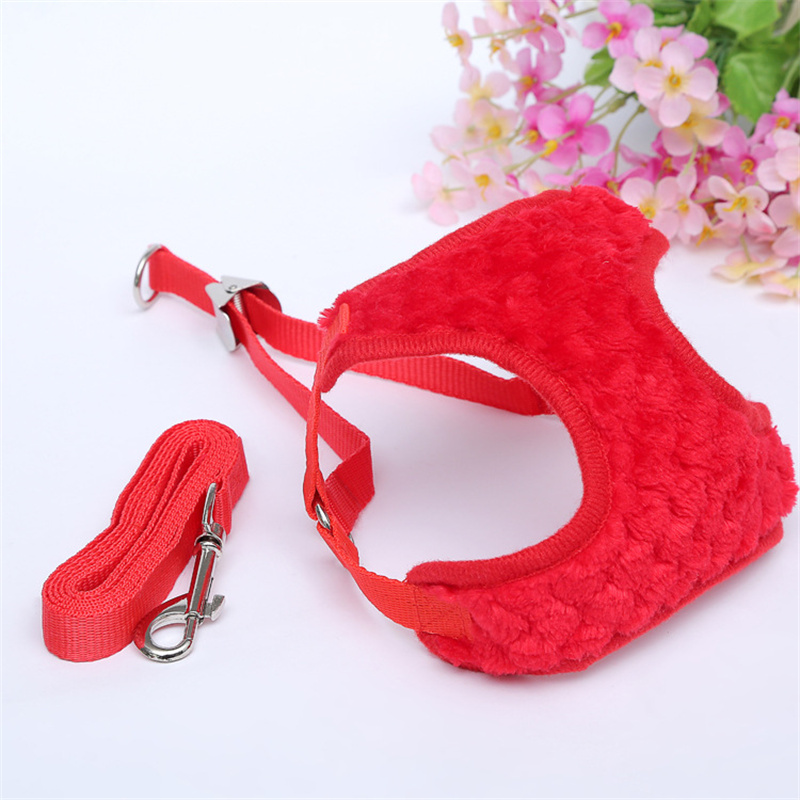 Top-Quality Tug Dog Leash from Wholesale Manufacturer
Reviews
Related Videos
Introducing our new Tug Dog Leash – the ultimate solution for pet owners who want to provide their furry friends with safe and comfortable walks. Our leash is made of durable and high-quality materials, ensuring that it will last for years to come. With a length of 6 feet, it provides enough length for your dog to explore, while still maintaining control. Our Tug Dog Leash is also equipped with a comfortable grip handle to ensure that your hands don't get tired during long walks. The handle also features reflective stitching to increase visibility during night walks. Plus, the leash comes with a handy metal D-ring to attach dog poop bags or other accessories for added convenience. This leash is designed for dogs of all sizes, from small to large breeds, and it's perfect for training sessions or casual walks in the park. With its sturdy construction and sleek design, our Tug Dog Leash is an essential accessory for any canine lover. We understand how important it is to provide your pet with the best care, and that's why we offer high-quality products like our Tug Dog Leash. So, whether you're a new pet owner or have been taking care of dogs for years, this leash is a must-have accessory for keeping your furry friend safe and happy during walks.
The Tug Dog Leash is the ideal leash for any dog owner who wants a comfortable, durable and reliable leash for their furry friend. The design and construction of this leash are exceptional, with a unique handle that offers a high level of comfort while walking your pet. The leash is made from sturdy and durable materials that can withstand the most active dogs. It is also easy to clip and unclip, saving valuable time when walking your dog. The reflective stitching on the leash adds visibility during nighttime walks, which is a significant safety feature. All in all, the Tug Dog Leash is an excellent choice for anyone looking for a high-quality dog leash.
The Tug Dog Leash is a fantastic product that I highly recommend to all dog owners. This leash is made from high-quality materials that are both durable and comfortable to hold. It features a secure clamp that attaches to your dog's collar, ensuring that your furry friend stays safe and secure no matter how excited they get. The Tug Dog Leash is also incredibly versatile, allowing you to adjust its length based on your needs. Whether you're walking your dog around the block or taking them on a longer hike, this leash is reliable and easy to use. I also love that the Tug Dog Leash comes in a variety of colors, making it easy to match it to your dog's outfit or harness. Overall, I highly recommend the Tug Dog Leash to anyone who wants a high-quality, reliable, and versatile leash for their furry friend. It's definitely worth the investment and will make all of your dog-walking adventures much more comfortable and enjoyable!
Contact us
Please feel free to give your inquiry in the form below We will reply you in 24 hours