Metal Playpen Manufacturer: Get Durable and Safe Playpens for Your Little Ones
The metal playpen is a fantastic solution for parents with toddlers who are looking for a practical and safe way to keep their children entertained and contained. The playpen is made with high-quality metal materials that are designed to withstand the weight and pressure of active toddlers, ensuring that they can play and explore without any worries or hazards.

Shaoxing Jimihai Trading Co.,Ltd, a leading supplier, manufacturer, and factory of baby products in China, offers a wide variety of metal playpens that are both durable and affordable. Each playpen is designed with your child's safety and comfort in mind, making it the perfect choice for parents who want to provide their little ones with a secure and happy play area.

Whether you're at home, visiting friends or family, or out in the park, the metal playpen is convenient to use, easy to assemble, and can be transported with ease. So why wait? Get your metal playpen from Shaoxing Jimihai Trading Co.,Ltd now and enjoy a stress-free and relaxing time with your little one.
SHAOXING JIMIHAI TRADING CO,.LTD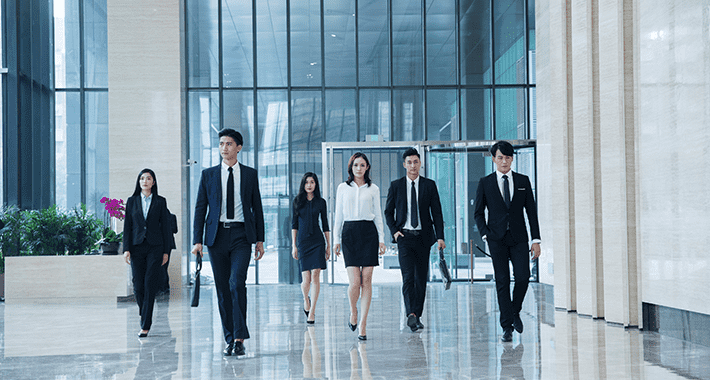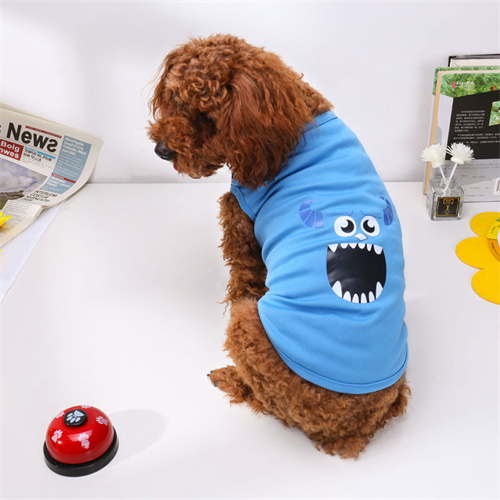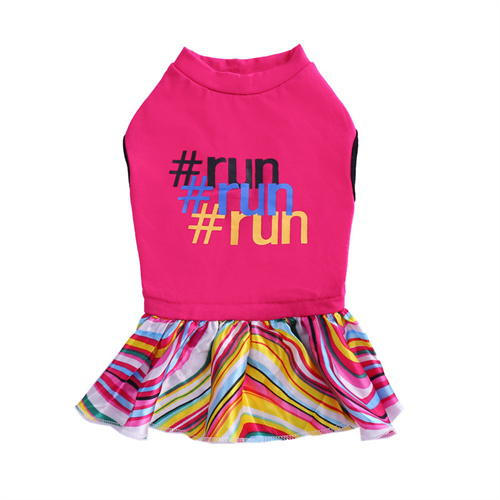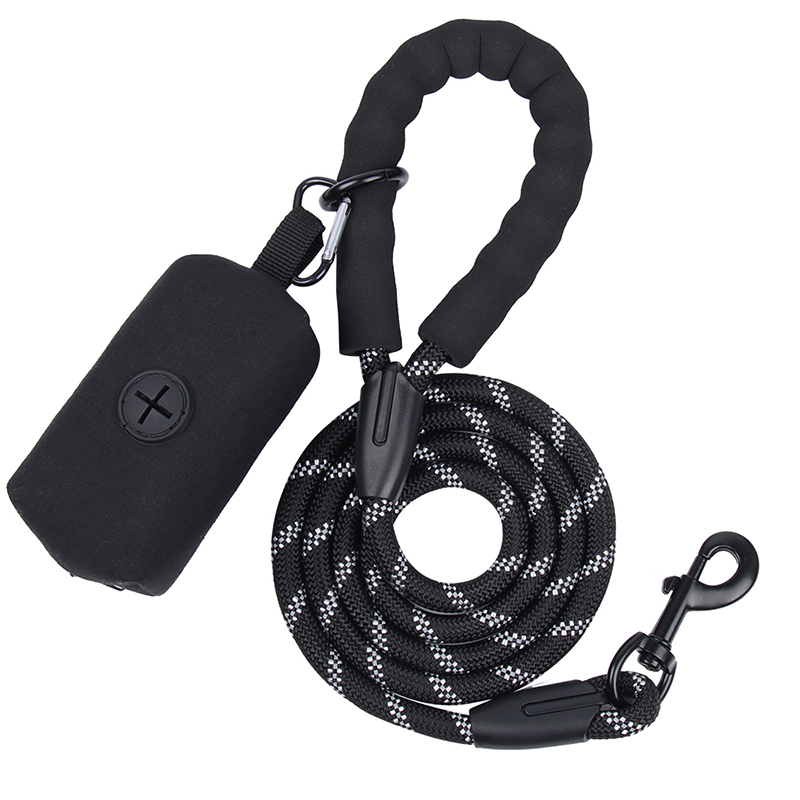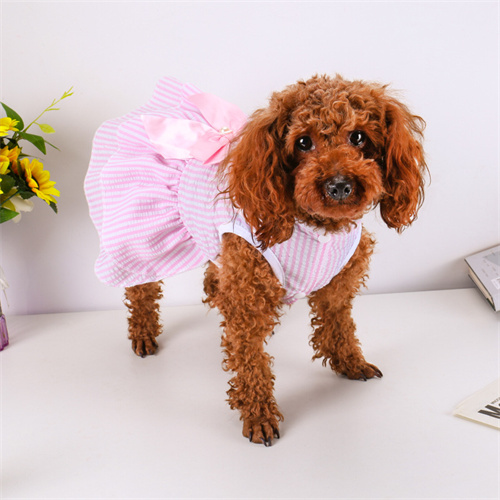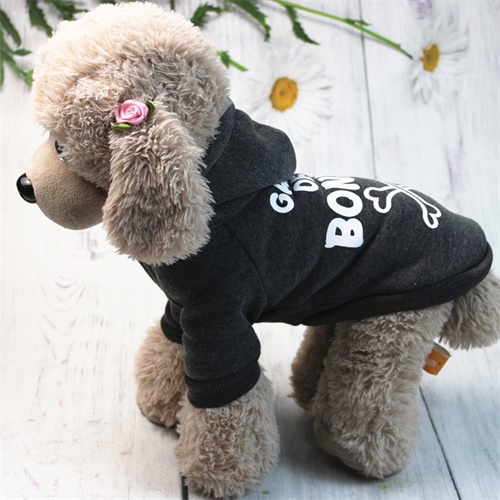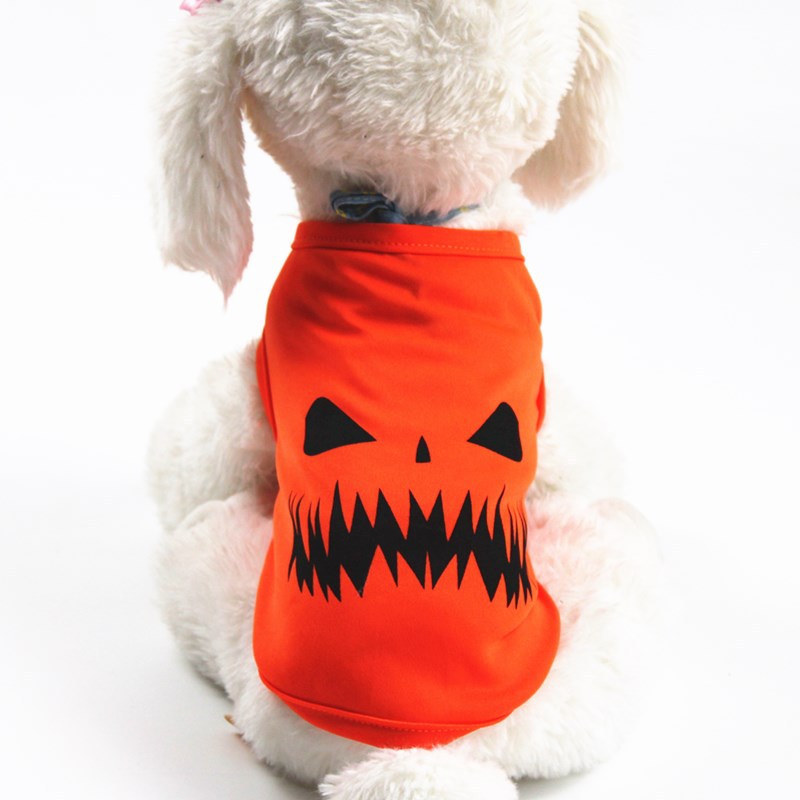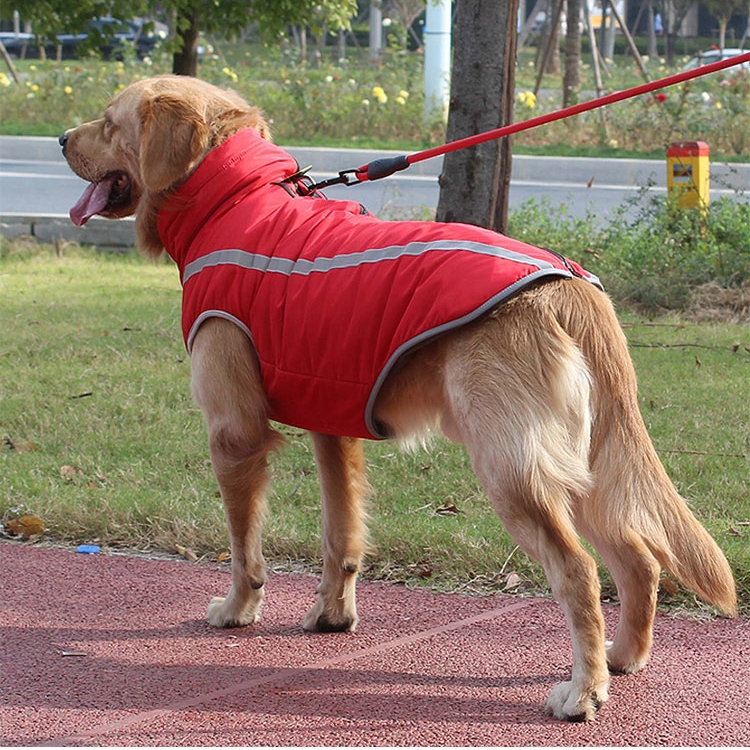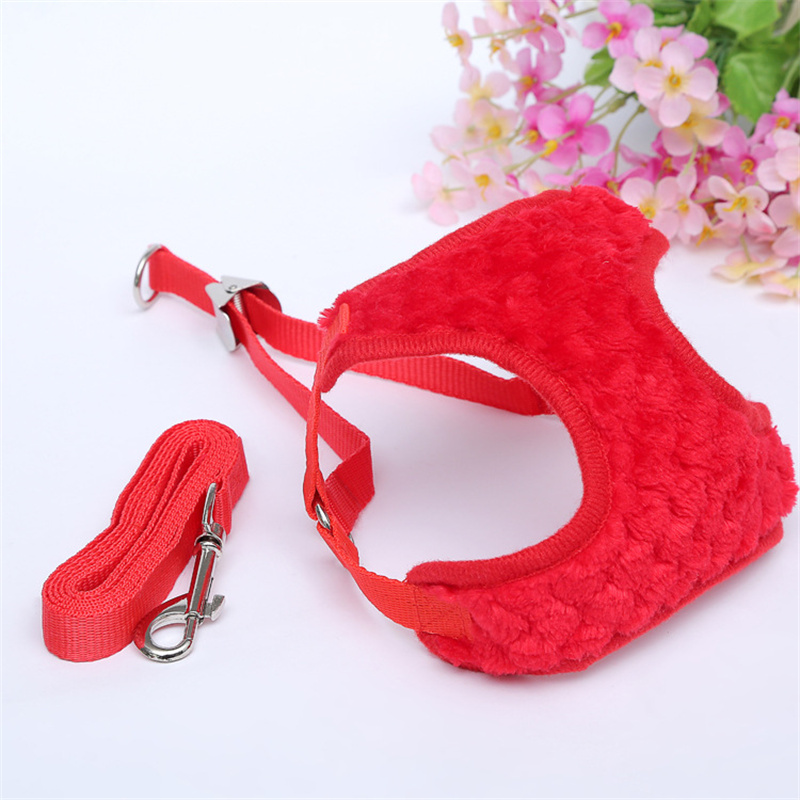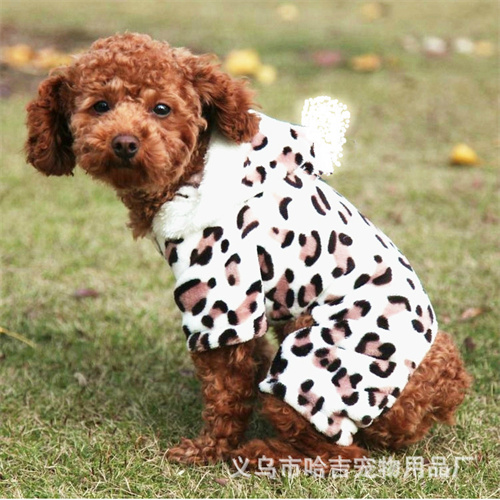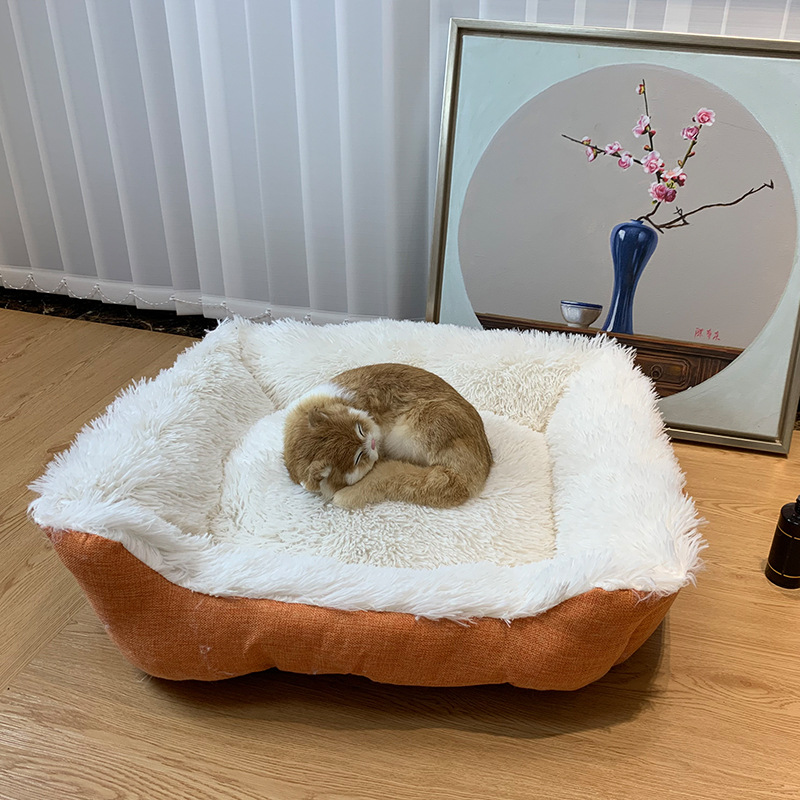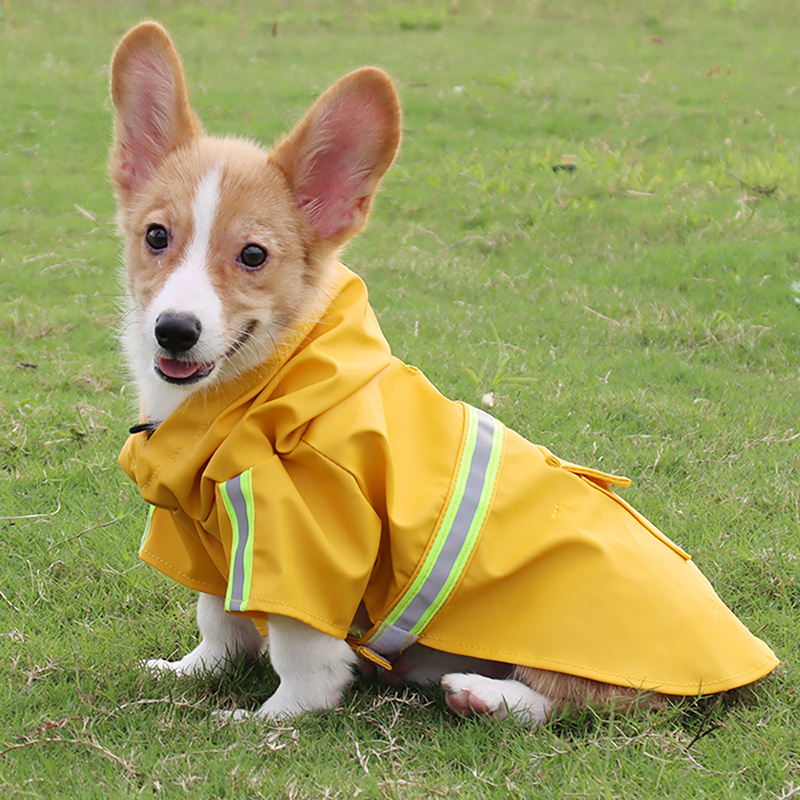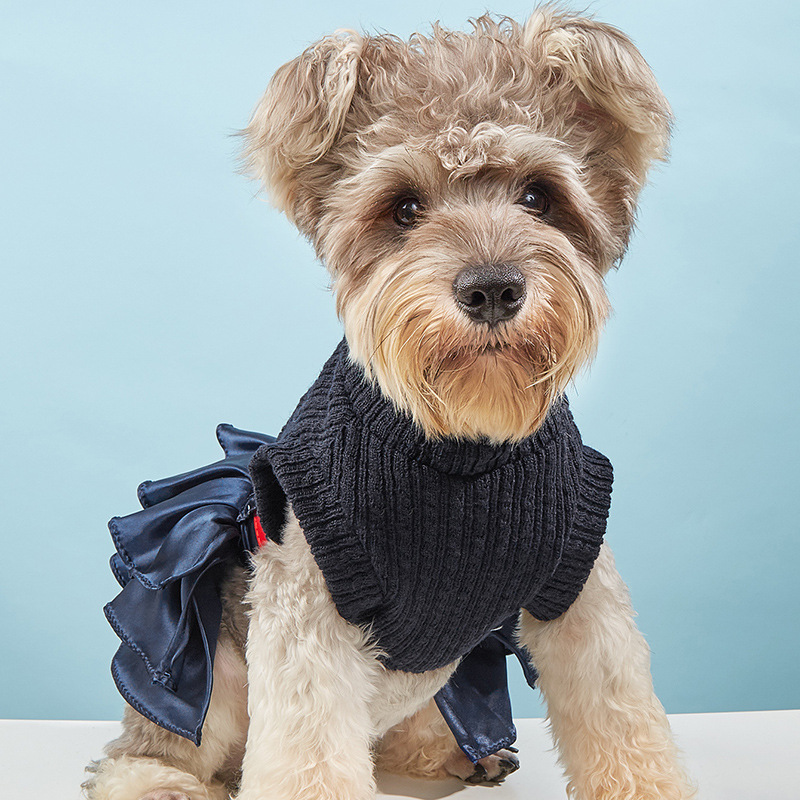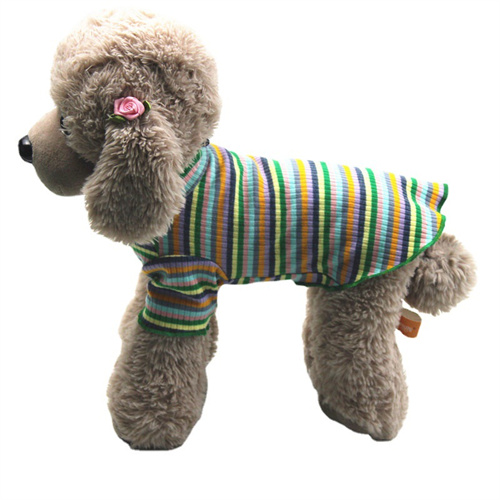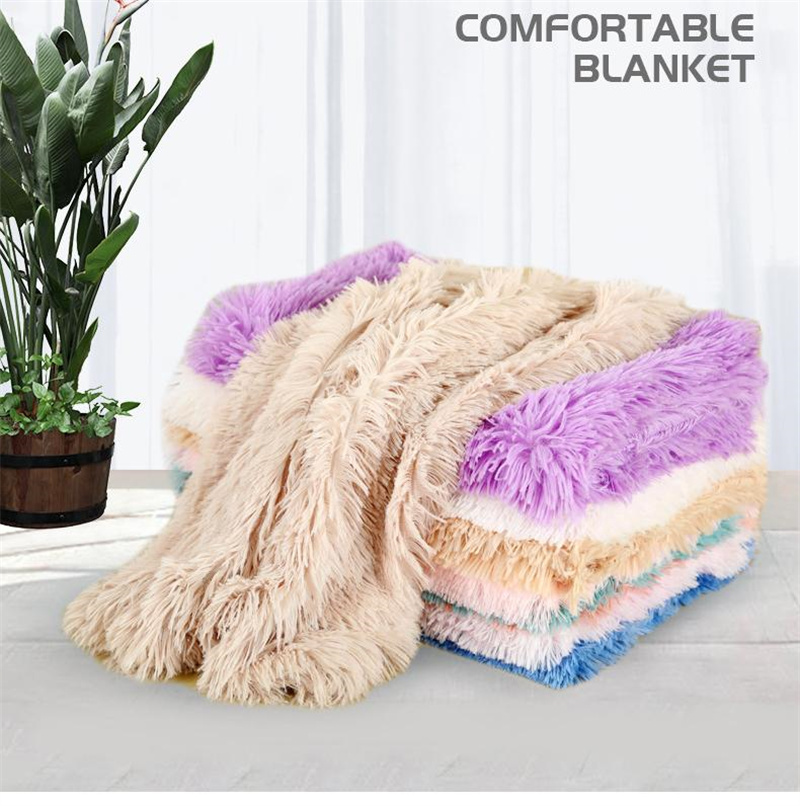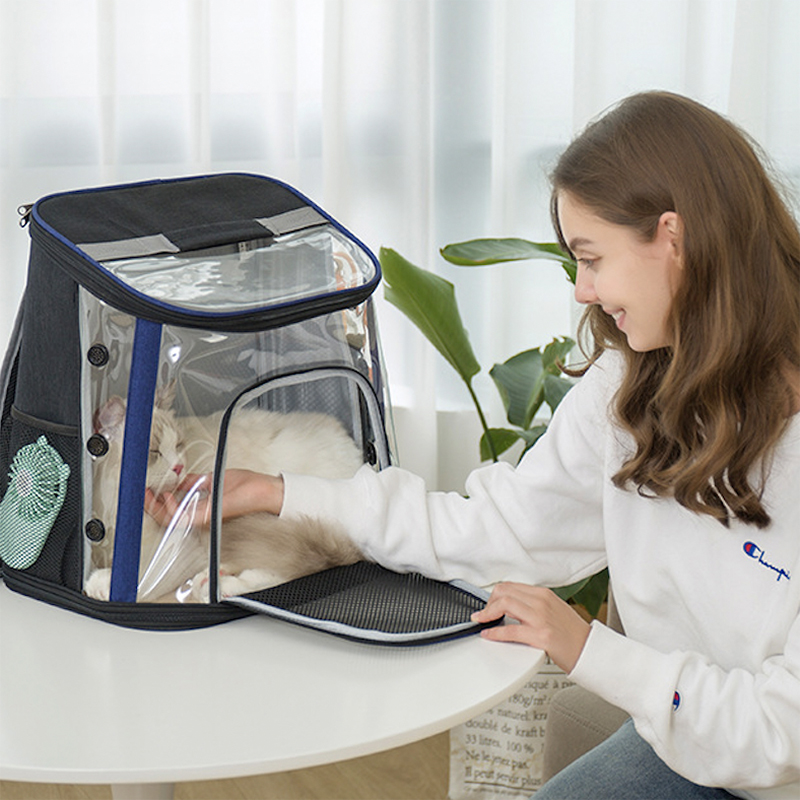 Metal Playpen Manufacturer: Top-Quality Products at Wholesale Prices from China's Leading Exporter and OEM Supplier
Reviews
Related Videos
Introducing the Metal Playpen - the perfect solution for parents who want to provide a safe and secure play space for their little ones. Made from durable metal, this playpen is built to last and designed to keep your child protected from potential hazards. The Metal Playpen features a spacious interior, providing plenty of room for your child to play and explore. The door is conveniently located, making it easy for parents to access the playpen while still ensuring their child's safety. The playpen also includes a handy carrying case, so it's easy to take with you wherever you go. This playpen is not only practical but also stylish, featuring a sleek metal design that will complement any home decor. It's easy to clean and maintain, ensuring that it stays looking great for years to come. Whether you're a stay-at-home parent or have a busy lifestyle, the Metal Playpen is the perfect solution for your child's playtime needs. Its sturdy design provides peace of mind, knowing that your child is safe and secure while playing. Order yours today and give your child the gift of a safe and enjoyable playtime experience!
The Metal Playpen is an excellent investment for any parent with small children. The sturdy metal construction of this playpen ensures your children's safety, and the spacious interior provides ample room for them to play and explore. With its easy-to-install design, the playpen can be set up in minutes and can be used both indoors and outdoors. The height of the playpen is adjustable, allowing it to grow with your child and provide a secure space for them to play in for several years. So, if you are in search of a durable, reliable, and spacious playpen for your little ones, the Metal Playpen is the way to go!
The metal playpen is a fantastic product for keeping your little ones safe while they play. The sturdy frame is made from high-quality steel which makes it durable and long-lasting, ensuring that your investment is worth every penny. The playpen is easy to set up and can be used both indoors and outdoors, providing a safe space for your child to play while you take a break. The metal playpen comes in different sizes, which means you can choose one according to your needs. Overall, this product is perfect for parents who want to ensure that their children are safe while playing and also need a quick and easy solution to keep their kids contained.
Contact us
Please feel free to give your inquiry in the form below We will reply you in 24 hours